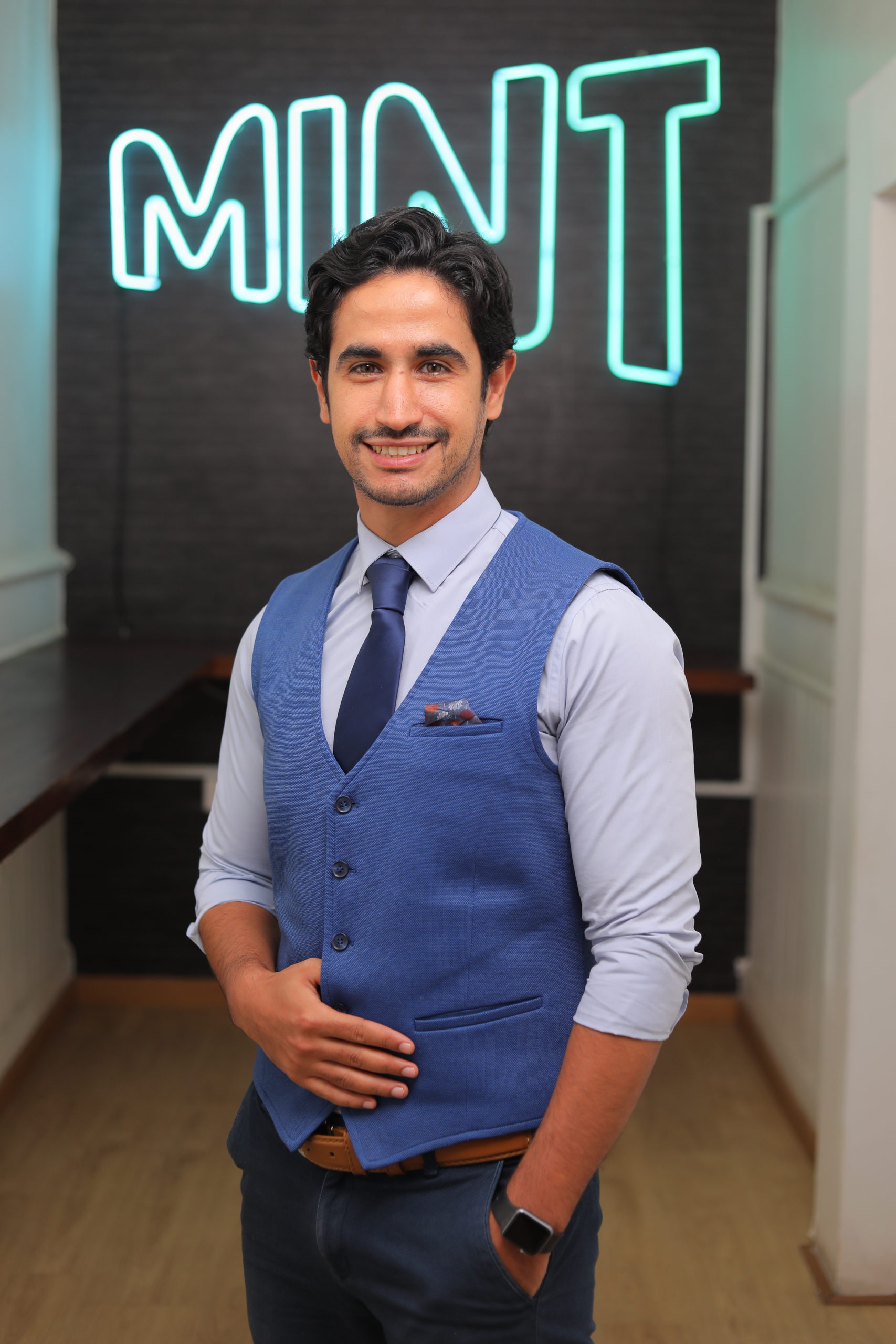 Kareem Al Zorkano
– Strategic Advisor
Industry : Fintech
Year Established : 2019
[gpur_review_template template_id="3989″]

Amwal
Company Brief
Amwal is a crowd-funding platform, enabling SMEs to raise debt-based, sharia-compliant funds through retail lenders.
Product Brief
Amwal is a two-way solution offering SMEs short-term loans that are timely, with no fixed interest (sharia-compliant). While offering its Investors/lenders a diversified portfolio, with high ROI, and risk mitigated through insurance.
Target Market
Amwal targets SMEs with 1 to 100 million of revenue, 20% GPM, with at least 2 years operations in the market.