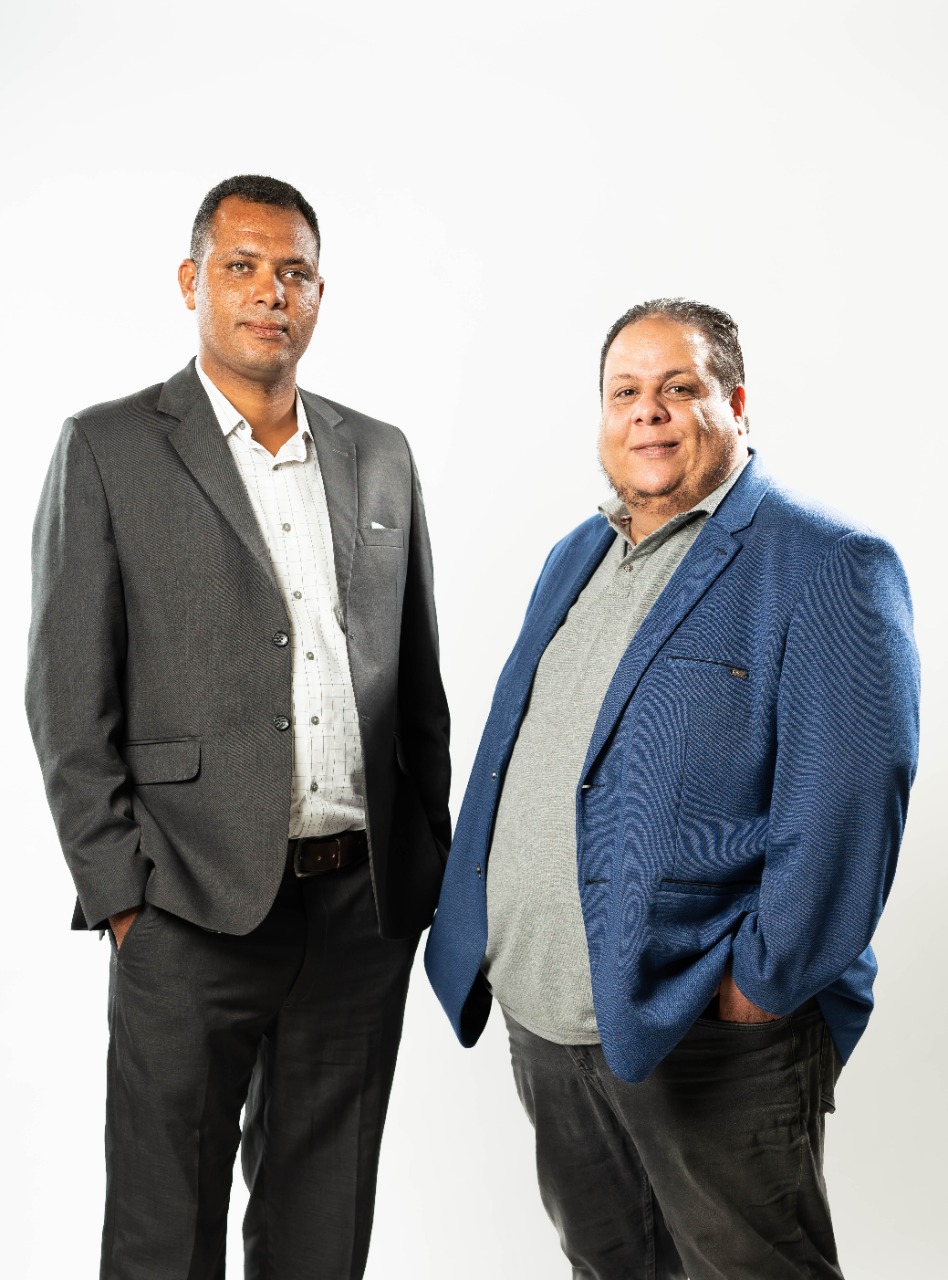 Industry : FinTech
Year Established : 2022
[gpur_review_template template_id="3989″]

Arzaaq
Our Story
With the vision of Egypt 2030 in developing the agriculture field , support social justice and have cashless economy we decided to build Arzaaq the first fintech company that finance human capital working in agriculture sector, solving the problem by financing the daily payment for the agri-labor force with agreement with the farms/farm owners that hired them by the end of the project
Mission & Vision
Our Mission: Digitizing payments for Agriculture labor force on daily transfers.
Our Vision: Being the biggest digital platform serving the RURAL businesses
About the Product
We are building this product to help Agri-labor force to have their daily payment on time in their wallets and facilitate and financing the daily payment process between farms and daily farm workers.
Target Market
Arzaaq targets  farm owners and Agri-labor force in Egypt.