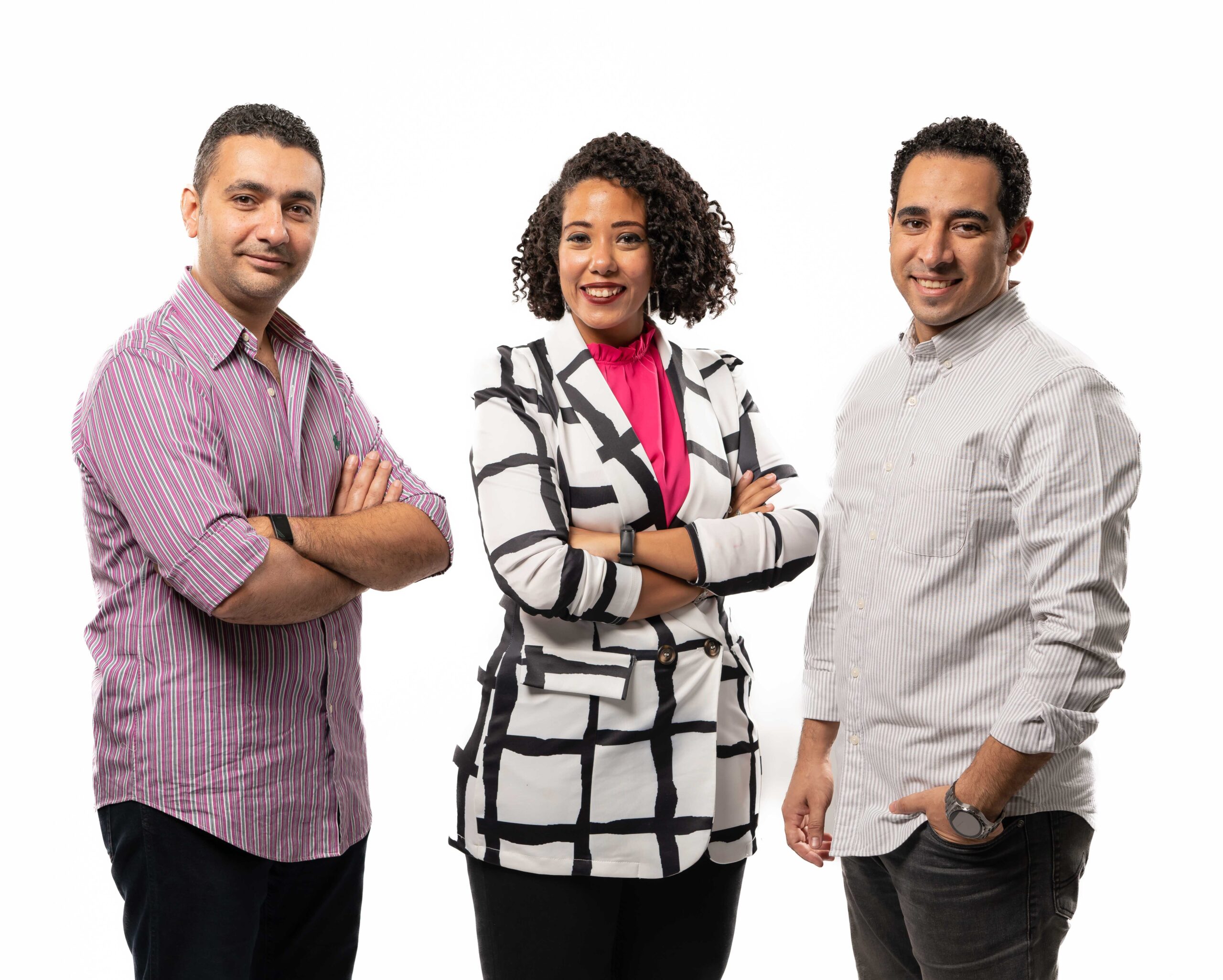 Dina Ghazaly
 

Project Manager
Ahmed Abdelhamid
 

Marketing Consultant
Industry : Discounts and Loyalty
Year Established : 2020

BOGO Plus
Our Story
On the one hand, as Egyptians, we've been witnessing the middle class struggle to preserve a certain standard of living for their families; while on the other hand, merchants struggle with maintaining a reasonable budget for their marketing and customer acquisition activities. BOGO Plus was created as a platform that helps consumers explore more for less and, while also supporting merchants through creating a low cost customers funnel.
Mission & Vision
Our Mission: Create a memorable customer experience in a wide range of categories with a lot of top notch brands for less.
Our Vision: To Lead the Savings industry with the most powerful platforms and the most pleasurable and entertaining user experience.
About the Product
Bogo Plus is a mobile app that provides its users with extreme discounts and buy-one-get-one offers through both freemium or subscription based models. Additionally, Bogo Plus provides customized loyalty and benefit programs for corporates.
Target Market
BOGO Plus caters for individuals and young families (age: 18-50), with average annual income of EGP 180K-540K, and willing to explore more for less.