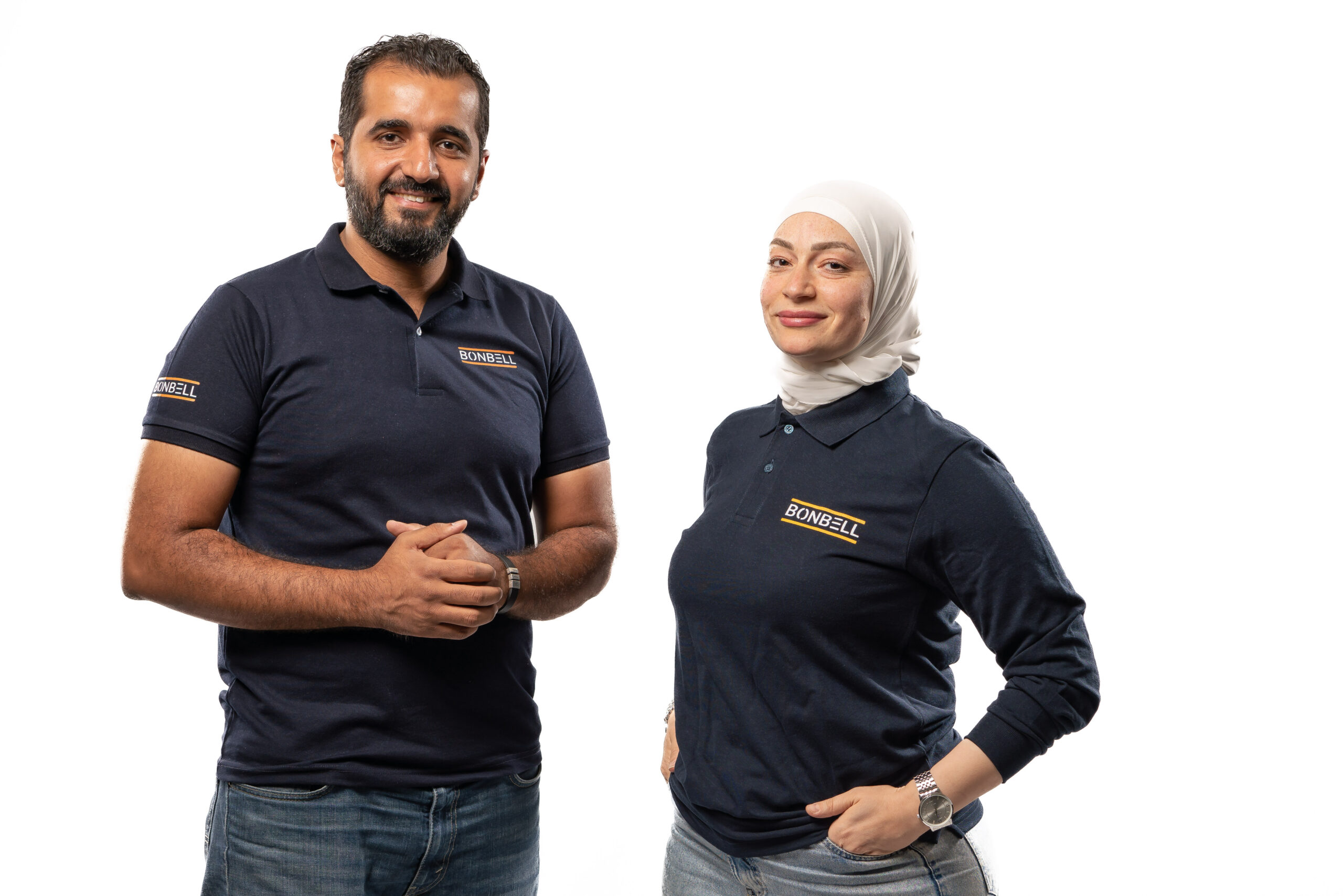 Industry : Foodtech – SAAS
Year Established : 2020

BONBELL
Our Story
Bonbell is a dream we have been living for 3 years, our dream is to build a reliable and sustainable business that delivers real value to consumers and merchants. Our  journey from ideation to raising pre-seed  funds has been long and tough, yet it is enlightening and inspiring to aspire for more.
Mission & Vision
Our Mission: Provide inclusive services through digitalization of food/service ordering.
Our Vision: To be a multi-vertical super app able to operate globally through technology adoption.
About the Product
Bonbell has 2 main products;
1- Bonbell mobile app that provides food takeaway, delivery and reservations (private label)
2- Bonbell web app that provides contactless dine-in experience (white label)
Target Market
B2B business model targeting: Merchants; Restaurants, hotels, sports clubs, malls, etc, and users of Bonbell mobile app