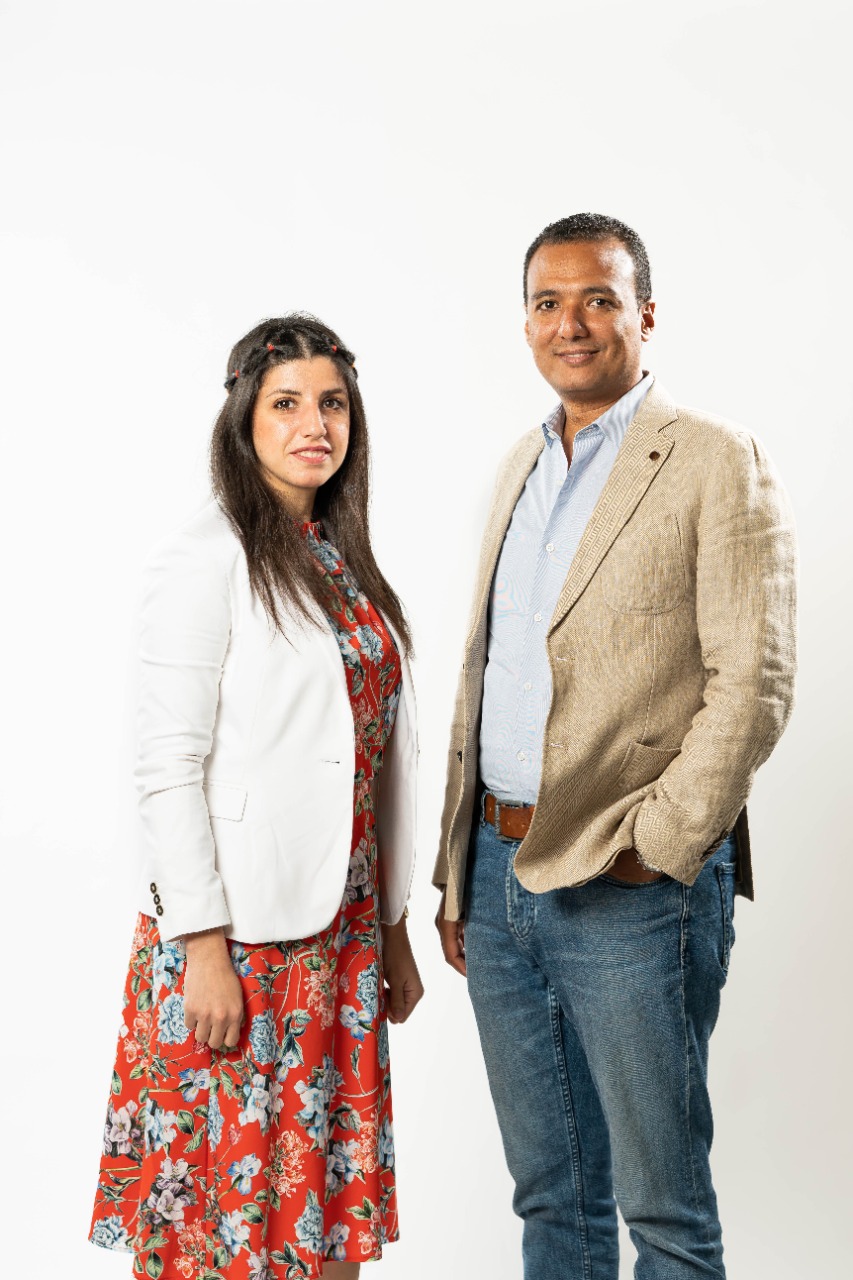 Industry :Residential Cleaning Service
Year Established : 2020
[gpur_review_template template_id="3989″]

Bubbles
Our Story
Imagine at the end of the day you are sitting, relaxed in your clean home with the odor that you love in the air, you and your family are enjoying the neat home & on top of that you are not even tired. This what we offer a stress-free, clean, neat house.
Mission & Vision
Our Mission: Positively impact the quality of life of the home owners we serve, the people we employ, and future generation by using environmentally friendly cleaning products.
Our Vision: To be the dominant residential cleaning service in the market.
About the Product
Bubbles is a trading company with 2 years of experience in the market working with offices, clinics, restaurants, cafes, clubs, schools, & gyms. Bubbles then started producing its own cleaning products and detergents (available on Noon & Jumia). Now Bubbles launched its cleaning services for households.
Target Market
Home Households A & B class, located in Greater Cairo, satellite cities, new administration & North Coast.