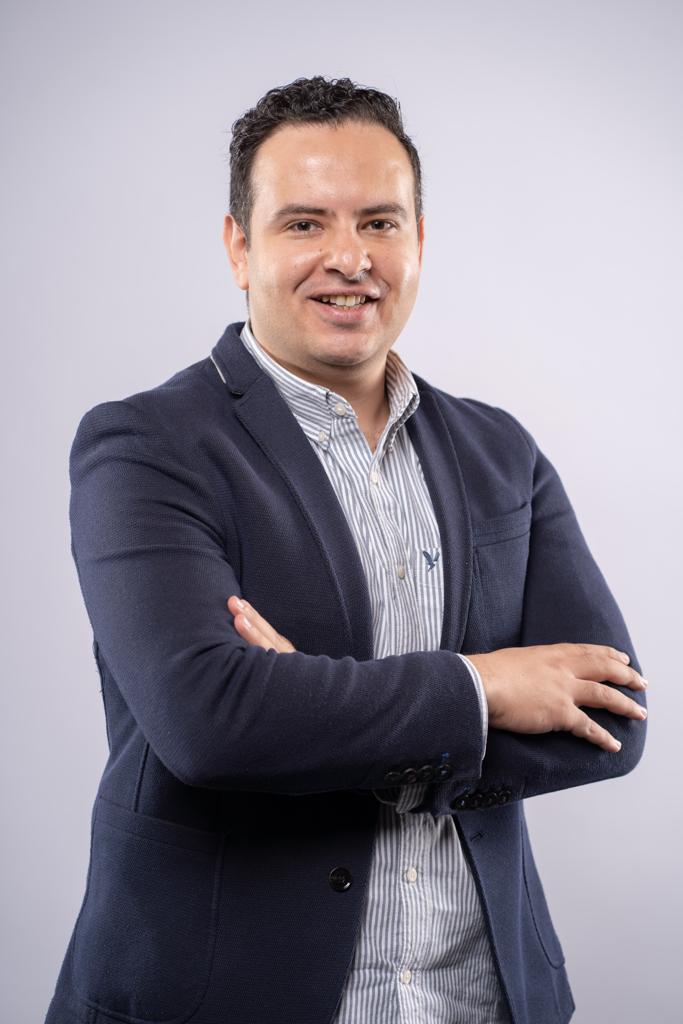 Mohamed Ezz El-dein
Marketing Manager
Industry : Transportation
Year Established : 2022

Bus14
Our Story
As fathers, we know the challenges of getting kids to and from school, and we wanted to create a solution that would make life easier for parents. We teamed up to start Bus14, a school transportation service that provides safe, reliable, and affordable transportation to students. We are passionate about providing a better experience for parents and students, and we are committed to making Bus14 the leading school transportation service in the region
Mission & Vision
Our Mission: To provide safe, reliable, and affordable school transportation services that help families get their children to and from school on time and in good spirits.
Our Vision: To be the leading provider of school transportation services in the Middle East, offering a wide range of options to meet the needs of all families.
About the Product
Bus14 is a startup that provides a mobile app and platform for parents to book school transportation for their children.Our app allows parents to track their children's location in real time, and we also offer a variety of features to make the school transportation process easier for parents, such as: scheduling rides in advance, viewing a map of all available routes, receiving notifications about upcoming rides, and 24/7 customer support. 
Target Market
Our target audience is parents of private school students who are looking for a safe, reliable, and affordable school transportation service.