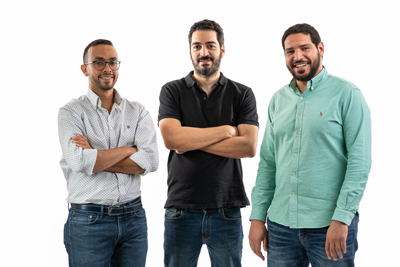 Industry :E-Groceries
Year Established : 2021

Coffee & Cream
Company Brief
Coffee & Cream is the first hassle-free solution that fulfils all your coffee needs! Find it all in one app and get it delivered to your doorstep all over Egypt. Coffee & Cream offers a wide collection of coffee brands and related products to cater for your daily dose of caffeine.
Product Brief
Coffee & Cream is an app that sells all types of coffee products, from coffee capsules, ground and whole coffee beans, to tea & infusions, milk & creamers, snacks & chocolates, syrups & sweeteners, all to elevate your daily caffeine fix. We deliver all over Egypt in 2-4 business days and offer different payment methods, such as cash on delivery and credit card.
Target Market
Coffee & Cream is a B2C business that targets coffee lovers.