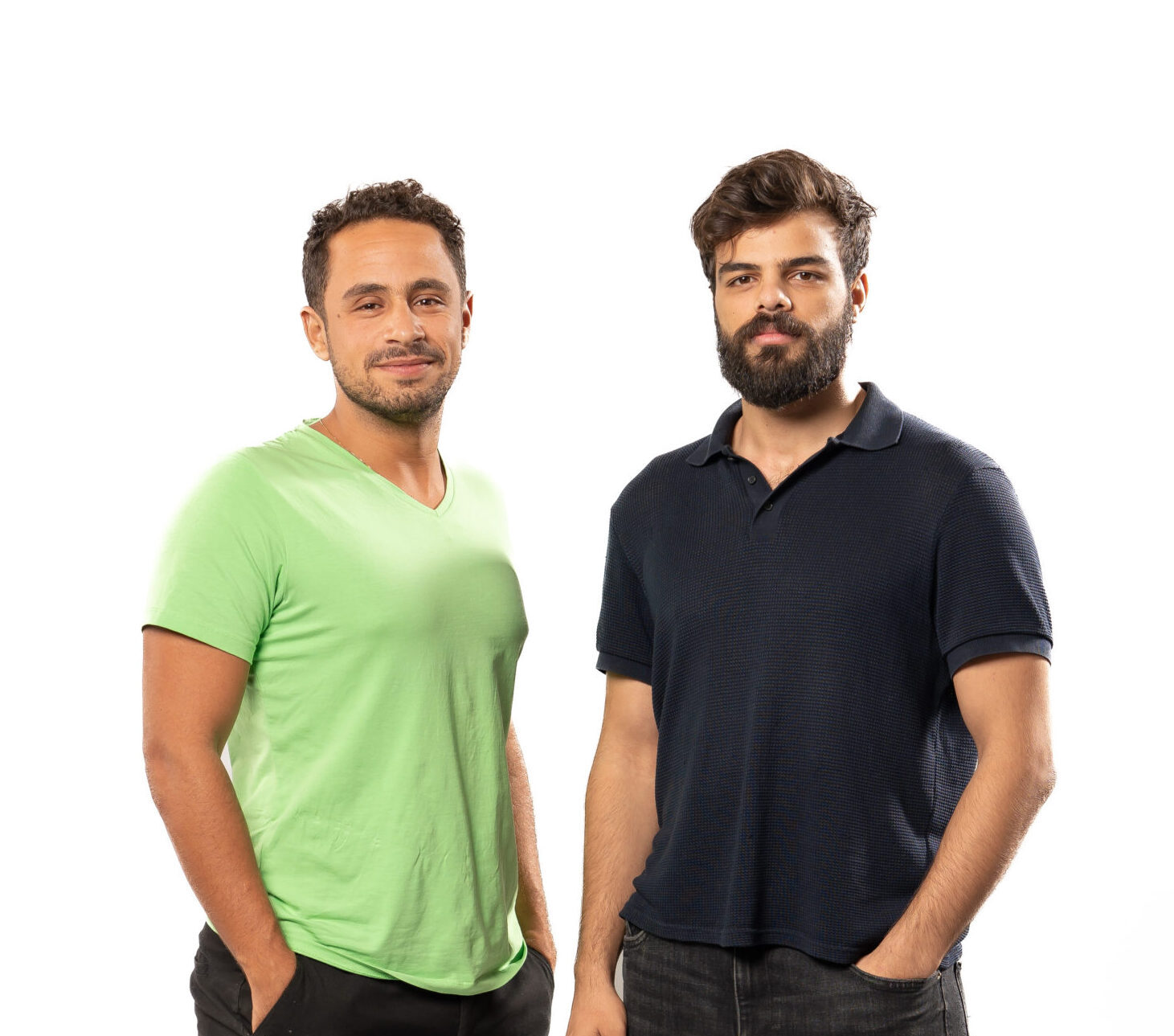 Industry : Fintech
Year Established : 2022

Credify
Our Story
After being exposed to regional emerging markets, we found existing applications that utilize alternative data and A.I contributing towards financial inclusion. We decided to emulate, localize and apply them in the Egyptian Market.
Mission & Vision
Our Mission: Enabling Credit lenders to give their applicants a fully digital and seamless onboarding journey towards financial products
Our Vision: We at Credify aim to be a regional enabler of digital transformation for the banking and financial sector
About the Product
Credify is an open API and SDK that utilizes the end user's digital footprint to create a structured financial report.
Target Market
Banks, FinTechs and Digital Lenders.