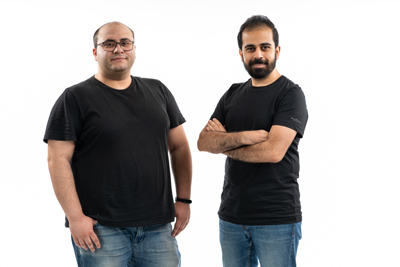 Mina Morgan
– Product Manager
Industry : Fintech
Year Established : 2020
[gpur_review_template template_id="3989″]

Deben
Company Brief
Deben is a Treasury Management Solution for corporations that delivers accurate and timely cash visibility across different banks in one view that allows corporate treasurers to allocate their time to value added activities like analysis and decision making.
Product Brief
Deben is a SaaS platform that enables Treasury managers & CFOs in companies to access all of the company's bank accounts and forecasting data into one solution with the details of the transactions and additional functionality for reporting and graphs.
Target Market
Deben targets mid-sized to large regional corporations and/or heavy cash business.