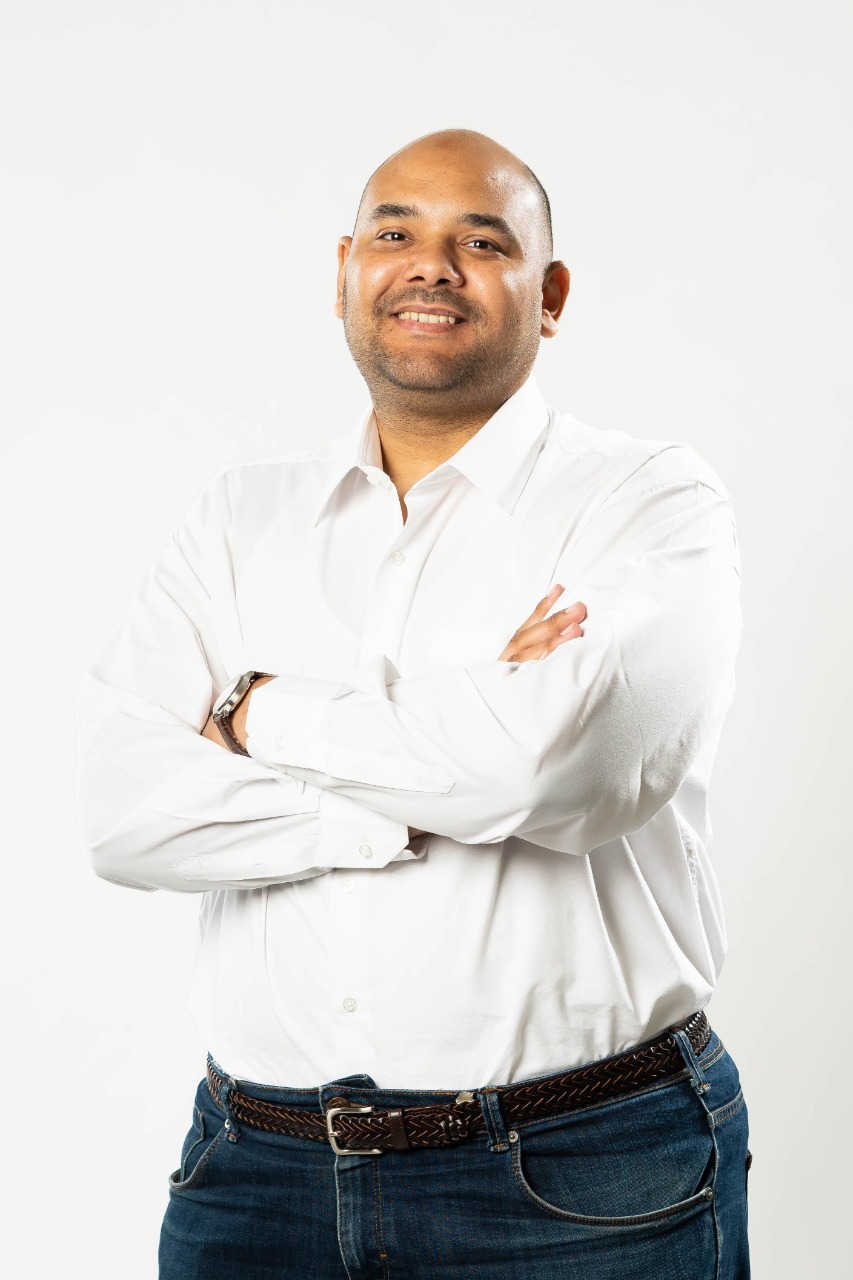 Industry : Fintech / DeFi
Year Established : 2021
[gpur_review_template template_id="3989″]

DPACT
Our Story
In a nutshell while I was in a family gathering, a relative discussed something called Blockchain LCs and I suddenly was hooked by the idea. After intense research, I fully digested the concept and started reaching out to banks. With further investigation, DPACT came across a similar model used in Australia & Thailand which motivated us to bring this new technology to the region. DPACT had two pivots,  leading to our current model focused on Blockchain LGs.
Mission & Vision
Our Mission: Decentralizing trade finance.
Our Vision: Becoming world leading platform for decentralizing banking services.
About the Product
DPACT is a Blockchain-based platform for letter of guarantees.
Target Market
Banks in Egypt and MENA Region.