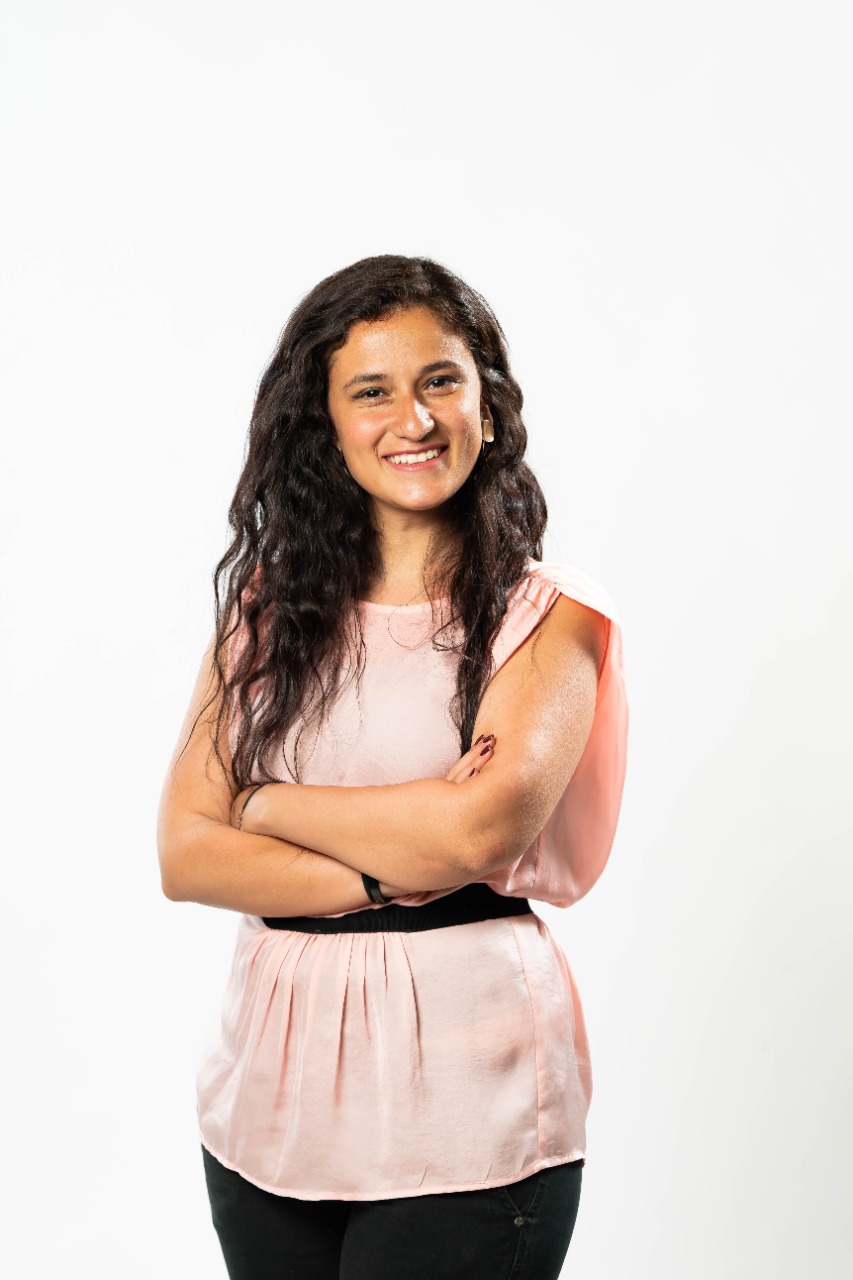 Industry : Weddings Industry / Service Marketplace
Year Established : 2020
[gpur_review_template template_id="3989″]

Farahy
Our Story
Weddings are envisioned to be the happiest day of a couple's life. In Egypt, the country with a million weddings happening annually, the process leading up to that day is considered to be a nightmare because of the countless obstacles encountered from missed details, not finding information, and unreliable suppliers. Farahy was born out of a real personal struggle to solve all wedding-day needs.
Mission & Vision
Our Mission: We believe that wedding planning should not just be easy but also enjoyable.
Our Vision: We aim to be the one-stop-hub for all wedding day needs and the largest wedding platform in Egypt and the Middle East.
About the Product
Farahy is the only one-stop-hub for everything wedding related in Egypt.
What do we do?
Farahy Shop: Your one-stop-shop for all your wedding day needs! Whether you're looking for matching Mr. & Mrs. outfits or items for your bridesmaids, we've got you covered!
Farahy Directory: Your one-stop-hub for all your wedding planning needs! Starting with your dream venue till your magical honeymoon, our directory has it all including prices and other customers' reviews!
Farahy Coverage: Be a celebrity on your big day! Book our wedding coverage service and have your wedding featured on all our social media platforms (Instagram, Facebook, Tiktok). We'll even engrave your love story!
Farahy Genie: We make your dreams come true! We're your personal 24/7 assistant in anything you need. We'll recommend, organize, and book everything on your behalf. Wedding venue, photographer, catering, honeymoon, you name it!
Target Market
1 million weddings happen annually in Egypt. Our customers are couples, mainly females, aged 20-35, in a serious relationship / engaged, SEC A/B+, well educated, can afford a wedding worth more than EGP 100,000. At the moment we're targeting residents of Greater Cairo and soon we will be covering other governorates.