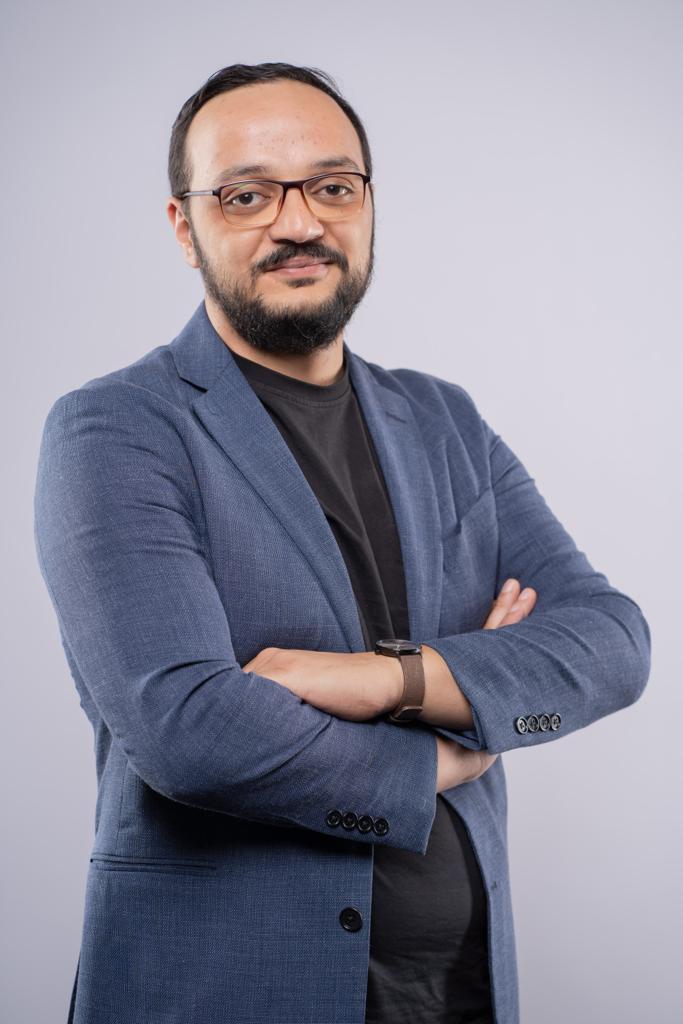 Industry: Proptech
Year Established: 2023

Geraan.com
Our Story
Geraan.com was born out of frustration with the existing property platforms. Some of the issues we faced included many dishonest and inaccurate listings and untrustworthy online identities. We also discovered that there are no online property management platforms/tools available.
We decided to solve this problem from the end-client point of view and we started observing how people hacked their way through these problems using various tools such as social media, chatting apps and many others. This sparked us to build geraan.com as a user-centric platform that has a simple pipeline that can disrupt the current status quo and make it easy for us to get the most out of our property investment.
Mission & Vision
Our Mission: To simplify and enhance the property management experience for people in Egypt by connecting them with trusted humans, offering them a variety of management services and solutions, and providing them with on-ground support and guidance.
Our Vision: To transform the property management sector, and become the go-to platform for anyone looking  for a convenient and dependable property management service in Egypt.
About the Product
Geraan.com is a personal property management companion that prioritizes trust, personalization, transparency and reliability through the power of a social platform and on-ground assistance.
Geraan.com provides a comprehensive platform for people who want to connect with trusted humans and request their needs without browsing online for hours and days, by using our unique ODL (On-Demand Listing) process. Geraan.com also enables users to handle and pay for their property needs and seek on-ground assistance from a network of certified property management agents and affiliates.
Target Market
We're focusing primarily on Property Owners/Managers.