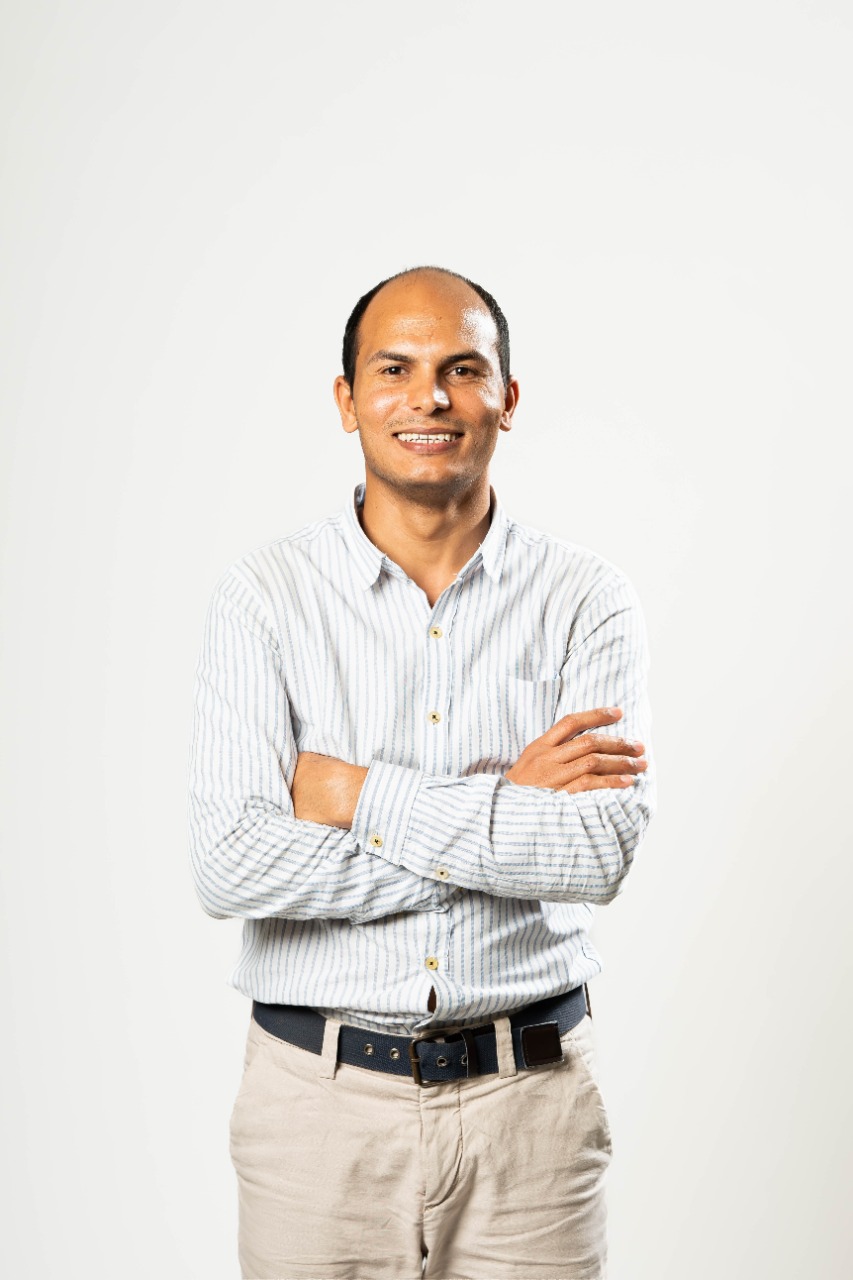 Read Ahmed
 

Marketing Director
Industry :Creative Industry
Year Established : 2019
[gpur_review_template template_id="3989″]

Habu Arts
Our Story
Habu Arts is an Egyptian brand that aims to revive ancient Egyptian arts in the way that modern Era. We are based in Luxor and produce contemporary and unique handmade products made of elegant, natural, white, soft Alabaster stone (A.KA Marmar ) crafted with the highest degree of excellence and quality. inspired by ancient Egyptian heritage.
Habu arts is transforming the Alabaster art from being traditional into modern design. Egyptian Alabaster (A.KA Marmar ) is one of the unique Egyptian art that sustained through the generations since ancient Egyptians. It represents the major source of income for many artisans working mainly in the west of Luxor.
Mission & Vision
Our Mission: Provide our customers a piece of heritage in a more contemporary design.
Our Vision: Habu Arts aims to revive ancient Egyptian arts in a manner befitting of the modern era.
About the Product
Contemporary and unique handmade home accessories such as vases , candles and lighting fixtures.
Target Market
Habu Arts is focusing on two market segments:
– The local markets, we are targeting the tourists and local market and B2B ($190 million local market ,+80% handicrafts sales completed by tourists).
 – The Global Markets , we are targeting global retailers and customers that interested in Egyptian Crafts in "Canada, France, USA, Germany, Australia, Netherland" ($680 Billion Global handicrafts export, Egypt's handicrafts exports $202 million).