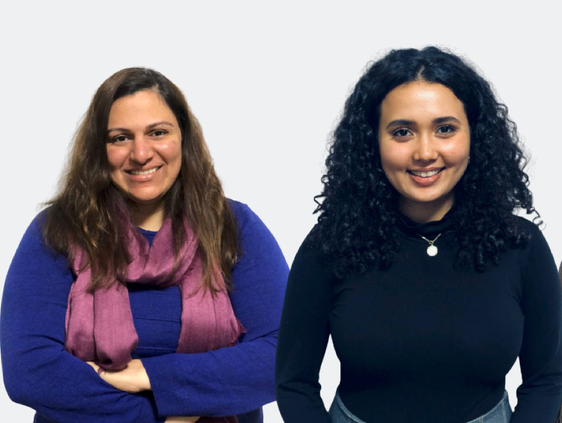 Industry : LegalTech
Year Established : 2020

Hekouky
Company Brief
Hekouky is an innovative legaltech startup that aims to make the law accessible and answer people's legal questions by connecting lawyers with clients and building an online community making their relationship easier to navigate.
Product Brief
Hekouky is an online platform through which customers can connect to legal specialists in all areas of Egyptian law. These experienced and skilful lawyers are available to answer their questions.
Target Market
Hekouky currently targets individuals between the age of 16 and 45 that are starting their own business or registering their properties in the notary republic. As well as, women looking for their rights in a divorce cases.