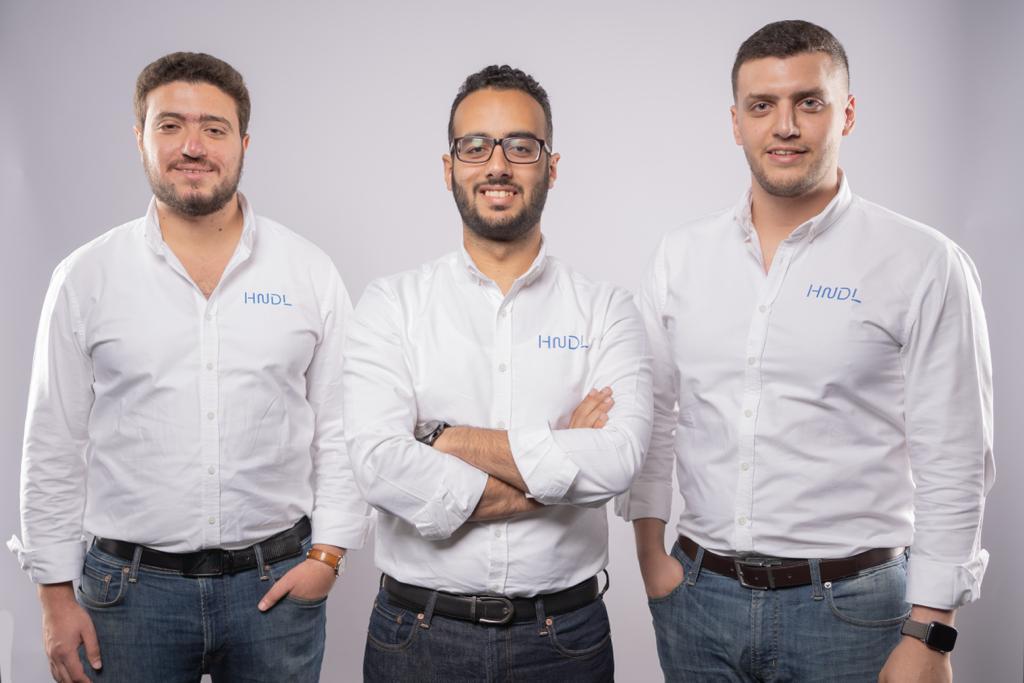 Industry: Fleet Management/Saas
Year Established: 2023

HNDL Fleet Management
Our Story
Our story began with a shared passion for innovation and a strong desire to provide seamless and efficient solutions for fleet management. As experts in the Fleet Management and Automotive industries, we intimately understand the challenges faced by fleet owners in effectively managing their vehicles and controlling expenses.
It became evident that fuel expenses accounted for a significant portion of their overall costs. To address this critical issue, HNDL embarked on developing a cutting-edge fuel management system. With HNDL, businesses can streamline their operations, improve efficiency, and gain valuable insights into their fleet's performance. We are committed to revolutionizing the way fleet management is done, making it easier and more cost-effective for businesses to HNDL their vehicles.
Mission & Vision
Our Mission: To empower more efficient, reliable and profitable fleets.
Our Vision: To become the new benchmark in fleet management Technology.
About the Product
HNDL allows fleet owners to effortlessly pay for fueling, while gaining control over fuel consumption and safeguarding against any fraud or theft. It's the solution that makes fleet management cashless, seamless, and secure. HNDL's Automated Fuel Management system, our flagship product, revolutionizes the way fleet owners HNDL their fueling processes.
Target Market