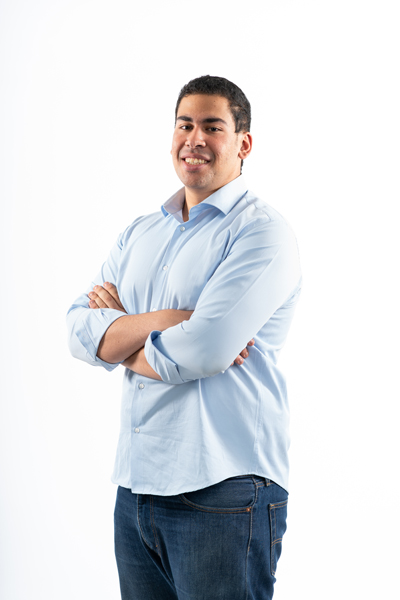 Industry : FinTech
Year Established : 2021
[gpur_review_template template_id="3989″]

JadeOak
Company Brief
JadeOak is FinTech startup that aims to promote financial literacy and empower its users with plethora of investment and financing options available to them. The startup also acts as a financial planning tool that aids its users to reach their long-term financial goals.
Product Brief
JadeOak is an education-centric goal-based financial planning mobile app that helps users understand the financial market and how it can help them by actualizing their financial and risk profiles. JadeOak build plans for them that can consist of either saving or financing products based on their goals that can vary from real estate, retirement or major purchases like vehicles or such. Then tracking plan evolution happens in concurrence to a personalized curriculum that allows the users to better understand the products they utilize and act accordingly.
Target Market
JadeOak is a SaaS B2C startup that can serve a wide market, however their main focus is on 3 target markets. First, middle-income families as their finances are usually the most complex while they have limited yet stable finances. Second, fresh graduates since they have high tech aptitude and their needs are normally standardized yet their financial awareness on average is quite lacking. The third target market is directly linked to JadeOak's data monetization as they target financial institutions for their analytical reports on how to better structure their products based on aggregate consumer behavior.