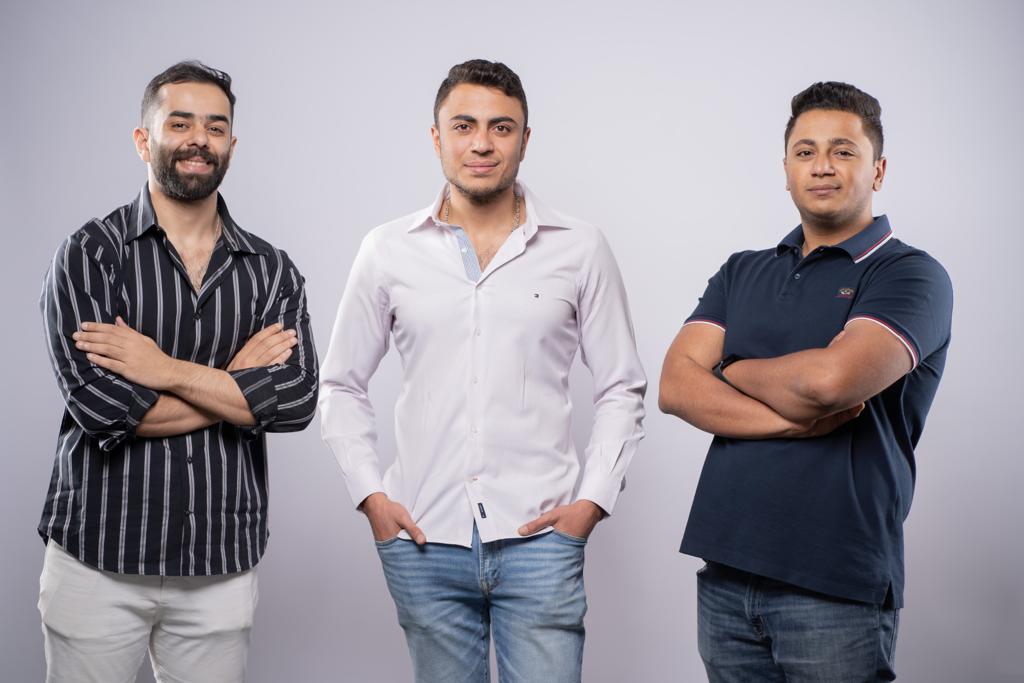 Industry: Reservation & Booking 
Year Established: 2021

Mahgoza
Our Story
My brother and I moved back to Egypt after getting our graduate degrees from the United States. We were eager to make a difference in our country, so we decided to start a business. Our initial idea was to develop a revolutionary app that would redefine the way reservations are made. However, the high cost of app development forced us to change our plans. Instead, we decided to learn how to develop the app ourselves. 
The next challenge was to convince businesses to use our app. We went door-to-door, pitching our product to restaurants and hotels. At first, we were met with skepticism, but we eventually won over many businesses. Our hard work paid off. Our app became a success, and we were able to make a real difference in our community. We were able to help businesses save money and improve their efficiency. We also created jobs for many people.
Mission & Vision
Our Mission: Our mission is to provide a comprehensive and user-friendly reservation app that connects individuals with the best options across multiple sectors. We strive to simplify the reservation process, enhance convenience, and empower users to explore and enjoy a wide range of services, ultimately transforming the way people engage with various industries. Through innovation, technology, and a commitment to exceptional user experiences, we aim to become the go-to platform for seamless and personalized reservations, making every moment count.
Our Vision: To revolutionize the way people plan, book, and experience their activities, creating seamless and memorable moments for every reservation made.
About the Product
Mahgoza is a mobile app that provides users with access to information on local businesses, services, and events in their city. It also allows users to connect with businesses to make reservations and explore new activities. The app includes a variety of features, such as the ability to save favorite locations, add notes to reservations, and even receive notifications when their bookings are confirmed. It makes it easy to find and book the perfect place for you and your group. It also offers exclusive discounts, rewards, and deals for its users. It's the perfect way to save money and find the perfect spot for your next outing.
Target Market
B2B: Small and midsize businesses that have a problem with online presence, managing reservations, and the high cost of marketing activities.
B2C: People who find it hard to discover new places, compare prices, and make a reservation on them and people who don't want to share personal data across different platforms. Ages between 15 to 60.