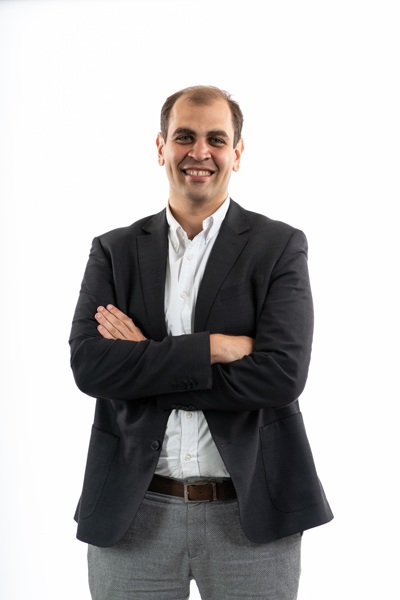 Ahmed Eldomery
– Cofounder
Industry : Construction
Year Established : 2020
[gpur_review_template template_id="3989″]

Makinahub
Company Brief
Makinahub offers in this regard an easy-to-use web-based platform solution that connects contractors/equipment suppliers and facilitates the collaborative environment within the construction industry to rent underutilized equipment to peers. Makinahub is embracing disruption in the construction sector and introducing the sector to a digitally transformative future!
Product Brief
Makinahub aims is to eliminate the wasted time and money to source quality Equipment; they believe construction is becoming a knowledge-based activity industry. Makinahub is a platform that solves a major issue facing the construction sector through two streams:
1) Equipment rental platform: Makinahub is a Pioneer in the Egyptian Market dynamic and user-friendly online platform that connects contractors with equipment suppliers and enables them to choose from a wide range of quality equipment that are available for rent.
2) Telematics service in collaboration with Tierra SPA: Introducing Telematics solution with auto-flowing information management services to manage Equipment from one dashboard; to Track and Optimize, Maintenance management, Less Downtime and Utilization Report.
Target Market
Makinahub's positioning strategy is to become the window of opportunity for the equipment supplier to meet the customer needs for quality equipment available and optimize the utilization factor of the equipment for the contractors and suppliers. Moreover, availability of the requested machinery can be challenging at time. Hence, the company aims to ensure that the clients receive the required machineries without any delays, as time is an important factor in the construction business. They always highlight on the importance of having the "right equipment for the right Job".