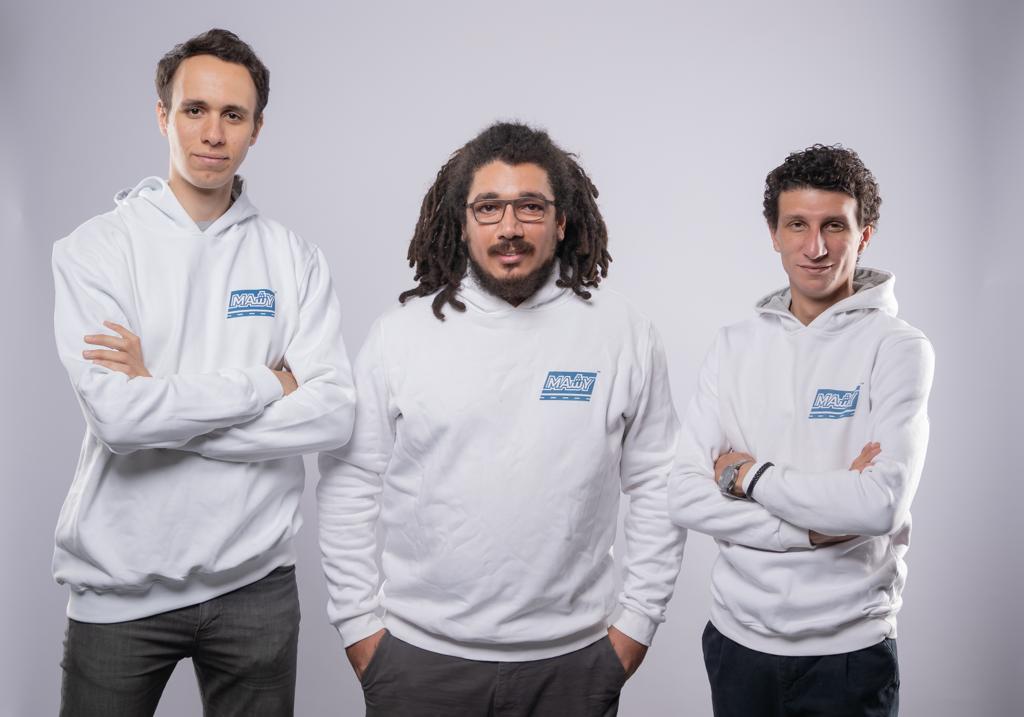 Mazen Khalil
Product Manager
Mohamed Abd El-Gaber
Operations & Finance Manager
Ahmed Abdul Fatah
Engineering Lead
Ahmed Abdul Fatah
Engineering Lead
Peter Hassaballah
Full Stack Engineer
Industry: Advertising
Year Established: 2021

Mashy.live
Our Story
Mashy Live started out as a software/hardware solution that would be used to run digital ads on the windows of taxis and buses, and become a marketplace for DOOH in its maturity stage. This idea was conceived as early as late 2018, but the first actual steps that were taken to realize it happened in 2020. Following several pivots and changes in team members and structure, we arrived at our current model in 2022. The current model is most certainly inspired by the first iteration, but it is one that is much more fitting to the advertising industry and to our capabilities as a currently bootstrapped startup.
Back in 2018, I had 0 advertising experience and it didn't make sense to build a startup in an industry that I didn't know. This – added to my childhood/teenage fascination with creative advertising – was the main driver pushing me to first pursue a career in advertising, work on 120+ brands, start and exit an agency, and finally build Mashy Live with the help of an amazing team.
Mission & Vision
Our Mission: Digitizing the OOH industry in Egypt, the region, and Africa, to the benefit of advertisers (of all sizes), agencies, and vendors. We are building a platform that not only functions as a hub for OOH ads, but also one that does so in the most transparent, time-efficient, and customer-friendly ways possible. Mashy Live also aims to cut the carbon footprint of this industry, by cutting out paper and printing whenever and wherever possible, and will do so with the help of our clients and partners. 
Our Vision: Building a true hub for OOH ads that allows brands anywhere to run OOH of all kinds anywhere they may want to.
About the Product
Mashy Live is an online marketplace for any and all types of outdoor ad spaces. Simply put, Mashy aims to streamline and optimize the process of outdoor advertising by simply making it simpler for businesses, agencies, and ad space owners/sublettor.
In the not-so-far-future, Mashy Live will also be used to run ads on the ever-increasing number of static and also moving digital screens, in the streets of Egypt.
Mashy Live is on a mission to make OOH accessible to those who would traditionally not use it, and will do so through its transparency measures, as well as fintech innovations such as BNPL for OOH, and better more flexible usage of outdoor/indoor digital screens.
Target Market
SMEs/Corporates/Scale-ups + Ad space owners (vendors)