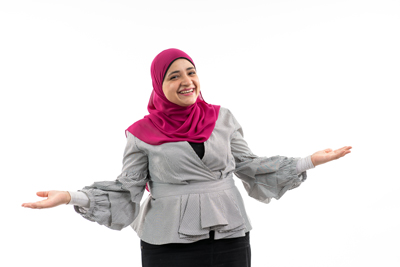 Industry : Agriculture
Year Established : 2019
[gpur_review_template template_id="3989″]

Maycellium
Company Brief
Maycellium is the first Egyptian agriculture startup to locally produce mushroom spawns. The company aims to introduce mushroom cultivation to the Egyptian and MENA market as well as educate the farmers on know-how of the maintaining the industry.
Product Brief
Maycellium produces high quality mushroom spawns, as well as, provide several other services  to farmers in the field of mushroom cultivation that includes providing high quality compost, providing theoretical & practical courses to teach mushroom cultivation, provides specialized engineers for agricultural follow-up, and finally assist farmers in establishing the farms.
Target Market
Maycellium targets agriculture industry stakeholders such as farms and farmers looking to learn how to grow mushrooms, both in Egypt and Arab Countries.