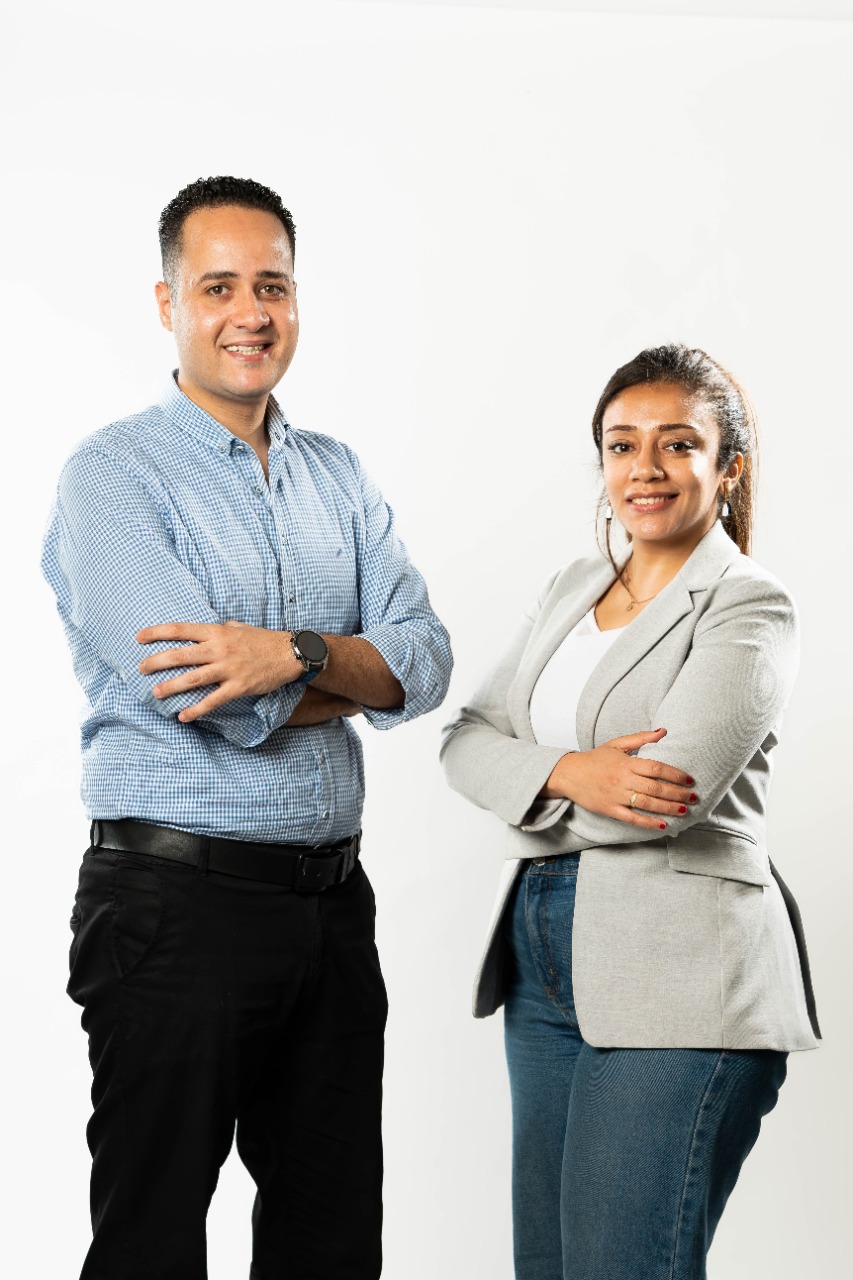 Sara Anwar
 

Marketing Director
Industry :Health Tech
Year Established : 2021
[gpur_review_template template_id="3989″]

Medfast
Our Story
After working in the medical field for 5 years, we realized some of the gaps in the medical sector and the difficulty of connecting patients with  the right health care provider. Medfast was launched in Egypt in February 2020 to fill this gap, after 4 month we expanded in Jordan.
Mission & Vision
Our Mission: To disrupt the health care sector and facilitate the daily practice for the healthcare providers.
Our Vision: Creating a society full of Medical facilities, awareness, meaning, and connection for all.
About the Product
Medfast is healthtech company that launched it's first product Medfast App in 2020. Medfast App provides a home-visit, medical services by connecting health-care providers with patients through a user-friendly application.
Our second product The Medfast UltraHealth (Last version of Medfast Telehealth) is a medical platform connecting health providers  (starting with Dietitians, Dermatologists, and Cosmetology doctors) with their patients. The platform provides a range of services including virtual sessions, online-booking & billing, as well as clinic management system for the clinics.
Target Market
Medfast has a multi-sided business model. We're trying serve both patients and health care providers.
For patients, we target males & females (20-55 years old ), class B and C, tech-savvy people, live in crowded cities suffer from difficulty in using transportation, suffer from wasted time in clinics and hospital waiting lists.
For Health care providers, our target group are aged 30-55 years old, males and females, tech-savvy.