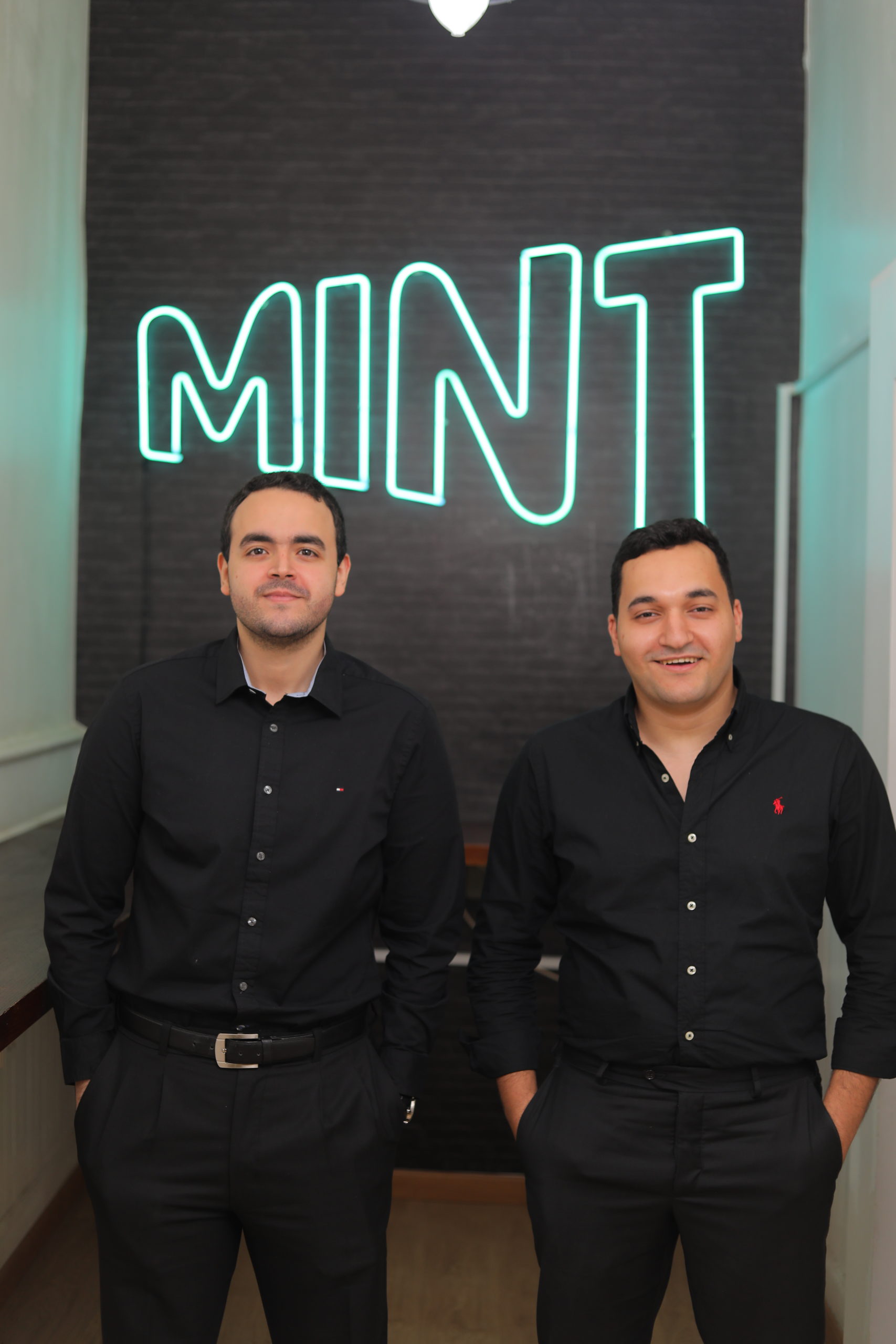 Industry : Fintech
Year Established : 2021
[gpur_review_template template_id="3989″]

NakdiPay
Company Brief
NakdiPay is a Fintech company that utilizes NFC technology to provide contactless payments, aiming to create a solution that takes financial solutions a step forward and provides banking 4.0.
Product Brief
NakdiPay is a state of the art payment solution that serves both consumers and merchants through a mobile-based application, allowing instant payments and money transfers through UPI system.
Target Market
NakdiPay targets banked consumers between the age of 25 and 40.