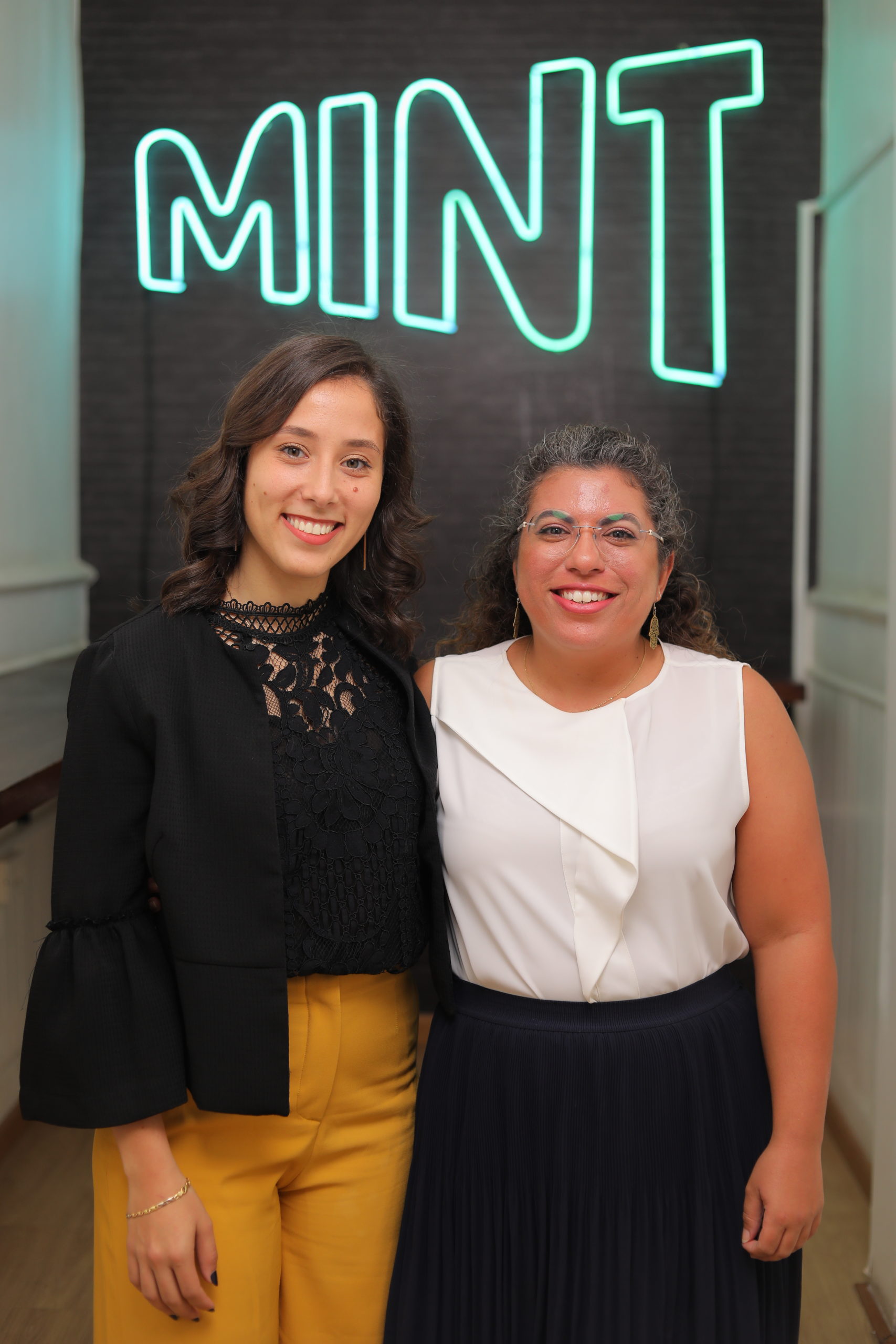 Hawa Soliman
– Managing Director
Industry : F&B
Year Established : 2017
[gpur_review_template template_id="3989″]

Nino's Bakery
Company Brief
Nino's is an online on-demand bakery. We bake, decorate and sell customized cakes and candy tables. Whatever the occasion, birthdays, weddings, or those Netflix and chill nights, we have the designs and creativity that will make your cake vision come to life.
Product Brief
Nino's team is available to guide you through the design process. Ordering is simply with any of our online channels; website, Instagram, Facebook, or mobile app you can order your cake or candy table with the click of a button. We are the fastest customized cake bakery to deliver in Cairo, delivering most orders in 72 hours or less.
Target Market
Nino's target markets are, Women & Men in the A/B socioeconomic class, who are engaged or married, with kids between the ages of 0-18. They are trendsetters and spend a lot of time on social media. They have the latest phones and tech gadgets and do everything from booking a ride to concert tickets through their phones.