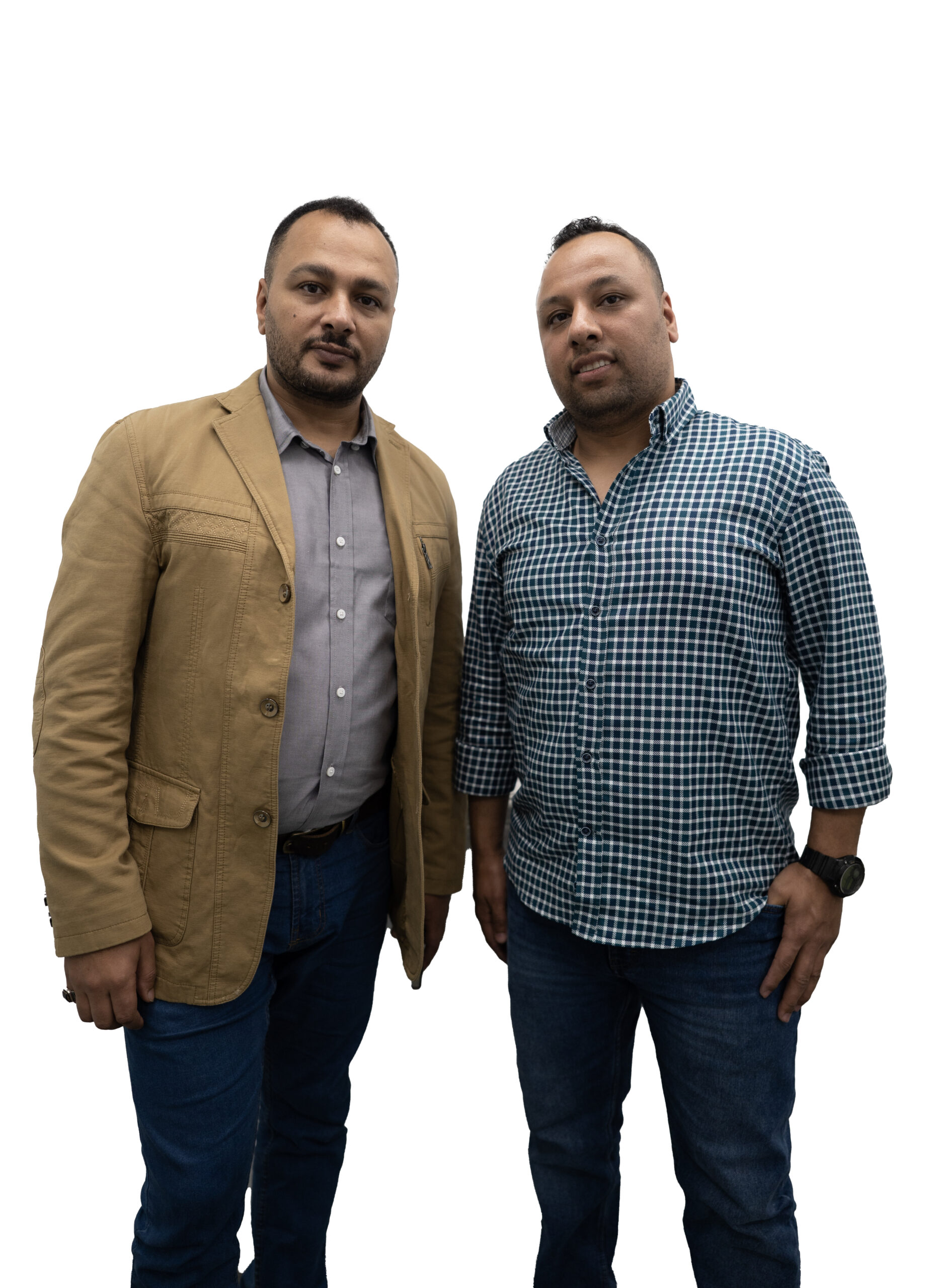 Industry: Fintech
Year Established: 2022

Pay bokra
Our Story
Our startup, named "Pay Bokra," was born out of a deep understanding of the challenges faced by vehicle owners, particularly those with irregular income streams. We recognized that many individuals struggle with the high costs associated with traffic services, maintenance, and insurance, which often makes it difficult for them to save up enough money to pay for these expenses all at once. 
Therefore, we set out to create a solution that would alleviate this financial burden and empower vehicle owners to better manage their expenses. Pay Bokra developed a unique model that enables customers to access essential traffic services, maintenance, and insurance coverage through affordable weekly payments. By breaking down the cost into manageable installments, we aim to provide greater financial flexibility and peace of mind to vehicle owners, allowing them to enjoy the benefits of owning a vehicle without the overwhelming financial strain. Our goal is to revolutionize the way vehicle-related expenses are handled, making them more accessible and affordable for everyone, regardless of their income level.
Mission & Vision
Our Mission: To create products that allow clients to enter the fintech world at their own pace and on their own terms. 
Our Vision: To be firmly on the map of competition in the field of fintech, especially in digital lending and payment, for the Middle East and Africa.
About the Product
Pay Bokra is a fintech application dedicated to vehicle owners, for digital lending to Installment of all traffic services, maintenance and insurance.
Target Market
B2C

: Vehicle owners who depend on irregular income (freelancers, part-time contractors, gig economy workers, seasonal workers, a commission basis) like ride-hailing/taxi drivers.

B2B

: Goods transport companies, delivery companies, food companies, tourism companies