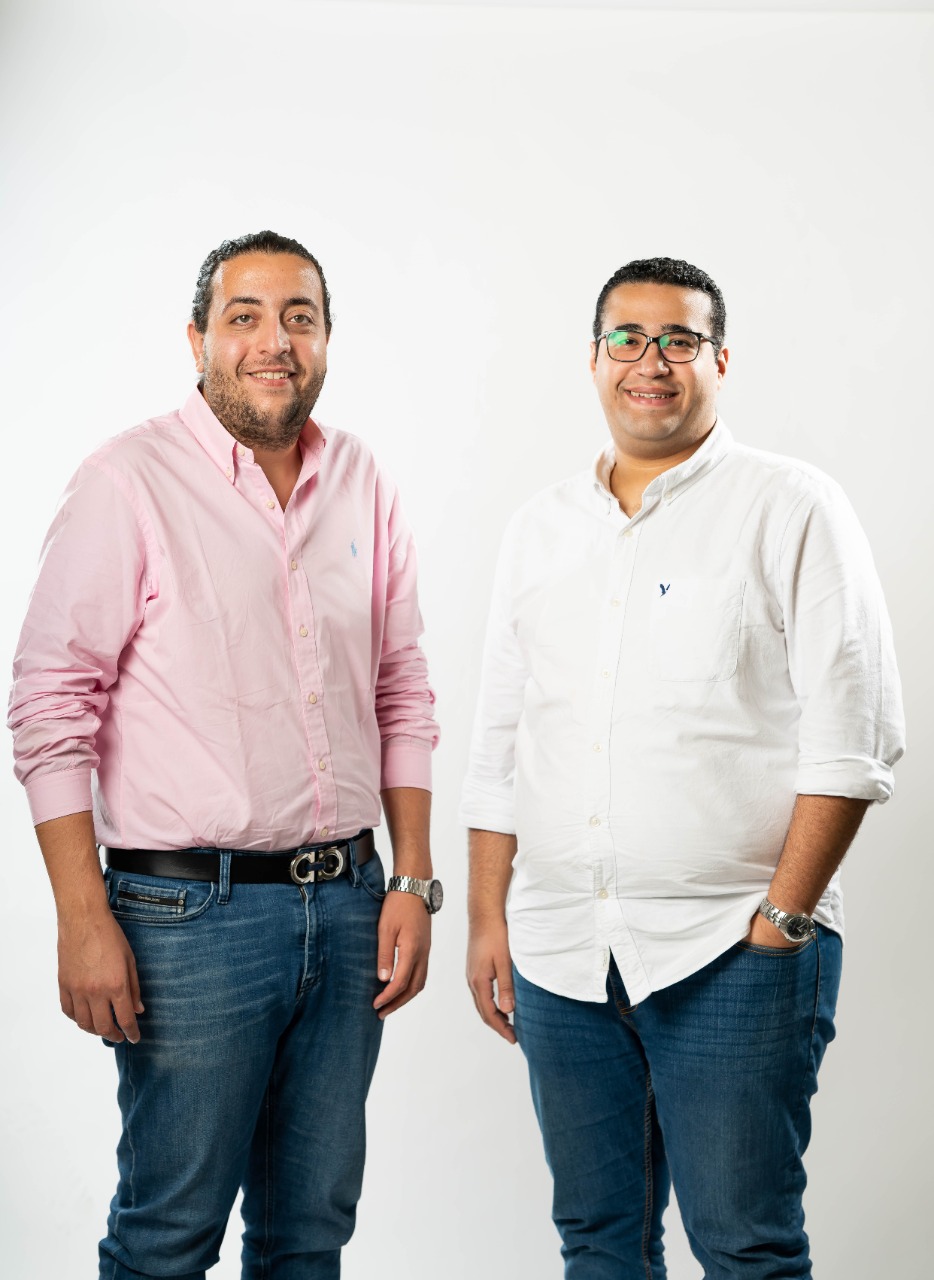 Industry : FinTech
Year Established : 2021
[gpur_review_template template_id="3989″]

Payrows
Our Story
Being part of the freelancing community, I've been through several challenges in receiving due payments while working with international and local clients. Payrows was created to solve this real challenge.
Mission & Vision
Our Mission: Provide everyone with an easy payment method that is fast and secure for buyers and sellers.
Our Vision: To build financial trust between everyone.
About the Product
Payrows is an escrow service that secures and facilitates payments between buyer and seller.
Target Market
Freelancers, entrepreneurs, small and medium businesses.