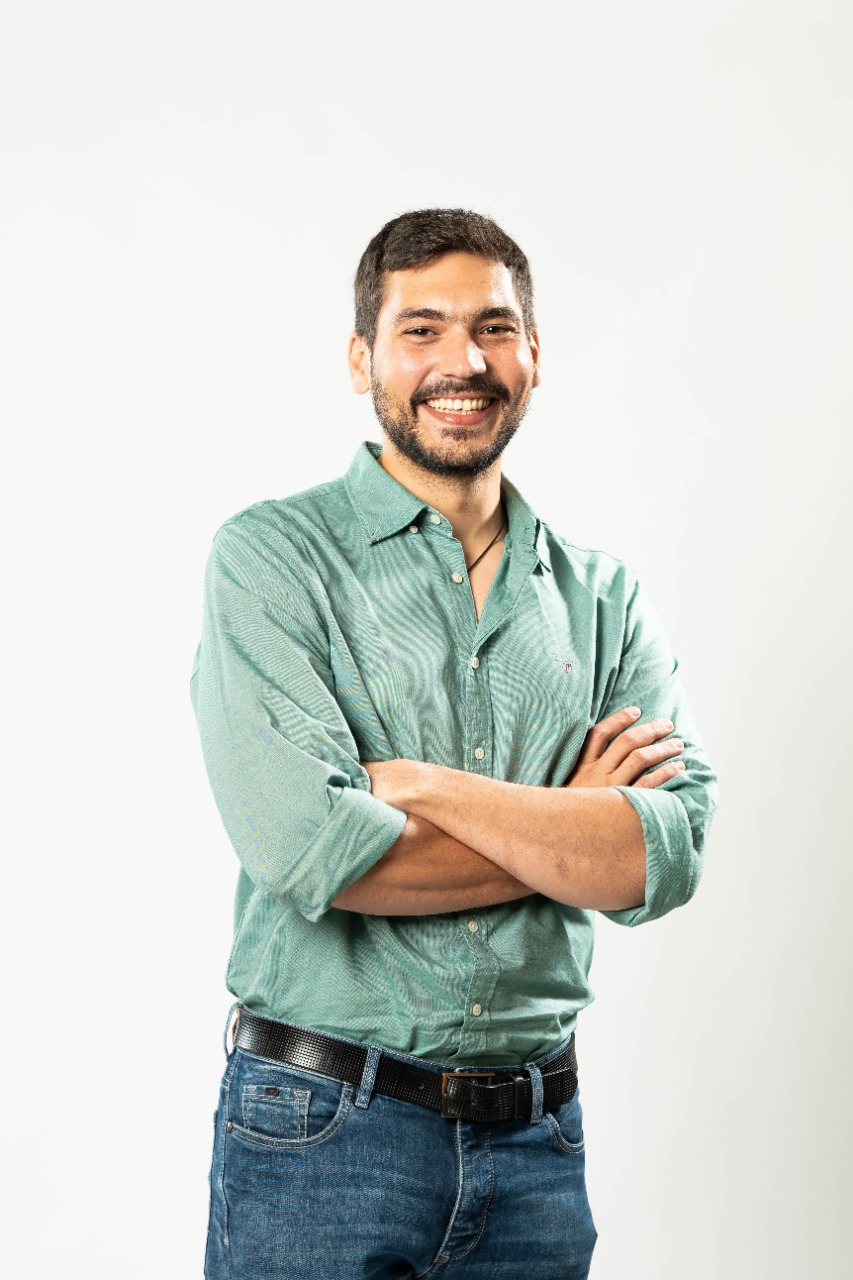 Industry :Pet Industry
Year Established : 2021
[gpur_review_template template_id="3989″]

Petopia
Our Story
Yassin has always had a strong love for animals. In 2015 during the final year of his economics degree he began to see an increasingly growing gap for a platform that could digitalize and integrate the pet community together. He began to develop the idea to have a cross-platform application dedicated to serving pets needs and connecting the pet community together. He sought to integrate services, free-lancers and various providers into one platform, ultimately establishing a one-stop-shop cross platform application that is fully integrated to serve the community's needs.

Yassin later pitched this idea to his long time friend, Youssef Mohyeldin, a finance major who has a passion for operations, entrepreneurship as well as strong connections in the Egyptian market. Together, they began on transforming their ideas into reality.
In 2019 on a trip to Brazil, Yassin and Youssef pitched the idea to Marcos Kenickel, an old friend with a strong background in software development and a tech engineer with 15 years of experience, and Petopia's journey begun.

Mission & Vision
Our Mission: To enable pet owners to connect with one another on a safe and verified platform, while seamlessly being integrated with all pet services & providers on a single platform.
Our Vision: To become the leading pet service entity through revolutionizing the pet industry and digitizing pet services through an innovative, expansive platform that combines all the pet services in the market in one place.
About the Product
We are an innovative and evolving start-up that is dedicated to revolutionizing the pet industry through digitization in Egypt and on a global scale.
Our first project is implementing a dynamic cross-platform application that links users with service providers in the industry while creating a Community for pet parents.

Target Market
Male & Females Age Group: 25-45 Characteristics: Animal lovers, pet owners, high purchasing power, high educational level, digitally literate. Online Behaviour: regular users of applications, social media & online shopping Lifestyle: Short on time, working so require services to be fulfilled by others, place high value & priority on their pets. Geography: Capital cities, high congestion, busy environment, wealthier areas where most likely to luxuriously spend on their pets