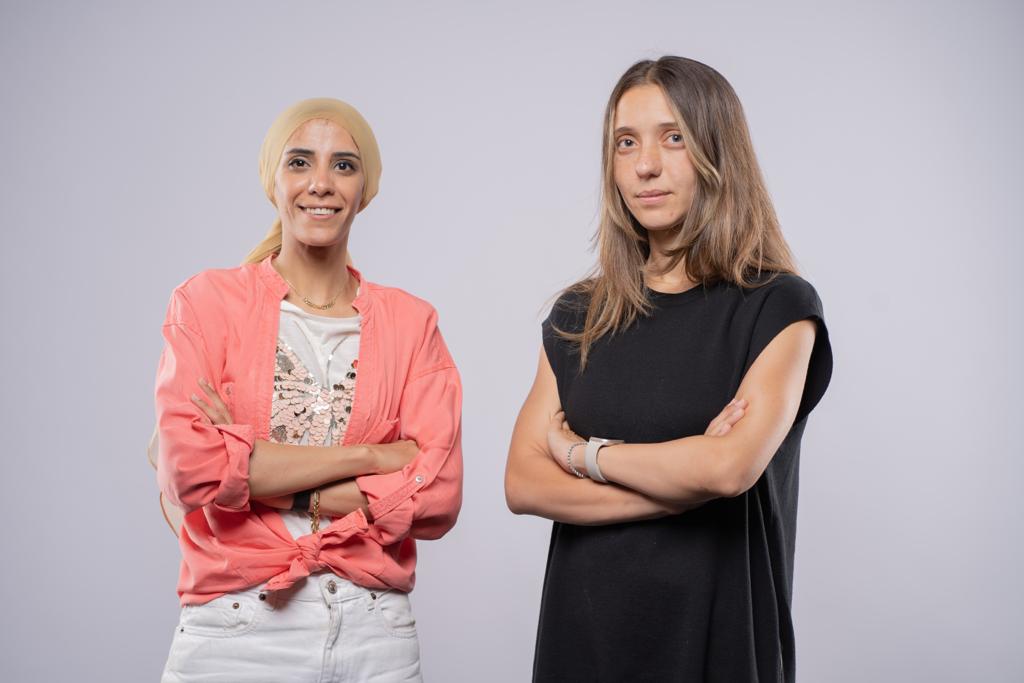 Mayar Al Tamimy
 

Co-Founder
Industry: Services/Entertainment
Year Established: 2022

Pick N Play
Our Story
We know how you feel. As  parents of  children aged 6 months to 5 years, we've been there. Our kids get bored with new toys quickly, even toys that they've been waiting for weeks. They could literally play with it for less than an hour and then start nagging again for a new one! Eventually we ended up buying new toys every two weeks, which was expensive and frustrating. We know you're probably thinking, "There has to be a better way!" Well, there is. It's called Pick N Play. 
Mission & Vision
Our Mission: Expose Egyptian families to a large variety of all the new & must have toys with only a small fraction of their market price! Reduce money, waste & clutter at the same time raise a generation of exposed kids who are practical ,could understand & assess value of things.
Our Vision: Become Egypt's first go-to toys platform for borrowing, swapping & buying high quality second hand toys with only a small fraction of their market price.
About the Product
Pick N Play is an online toy library where parents can borrow toys instead of buying them. This can save parents up to 85% of the cost of a new toy. Pick N Play has a wide selection of toys to choose from, including educational toys, developmental toys, and toys for all interests. Parents can borrow toys for 2 up to 30 days, and then return them when their child is finished with them. Pick N Play is a great way for parents to save money and reduce clutter. It's also a great way for kids to try new toys and find new interests.
Some of our products: Pretend Play toys, Outdoor toys, Ride-ons, Action figures, Wooden toys, Educational toys, strollers, car seats, high chairs, cribs, walkers, jumpers. 
Target Market
Parents with kids between the ages of 6 months and 5 years. We are currently operating in New Cairo, Heliopolis, Maadi and 6th of October. We're planning to expand in Alex and other big Cities in Egypt.