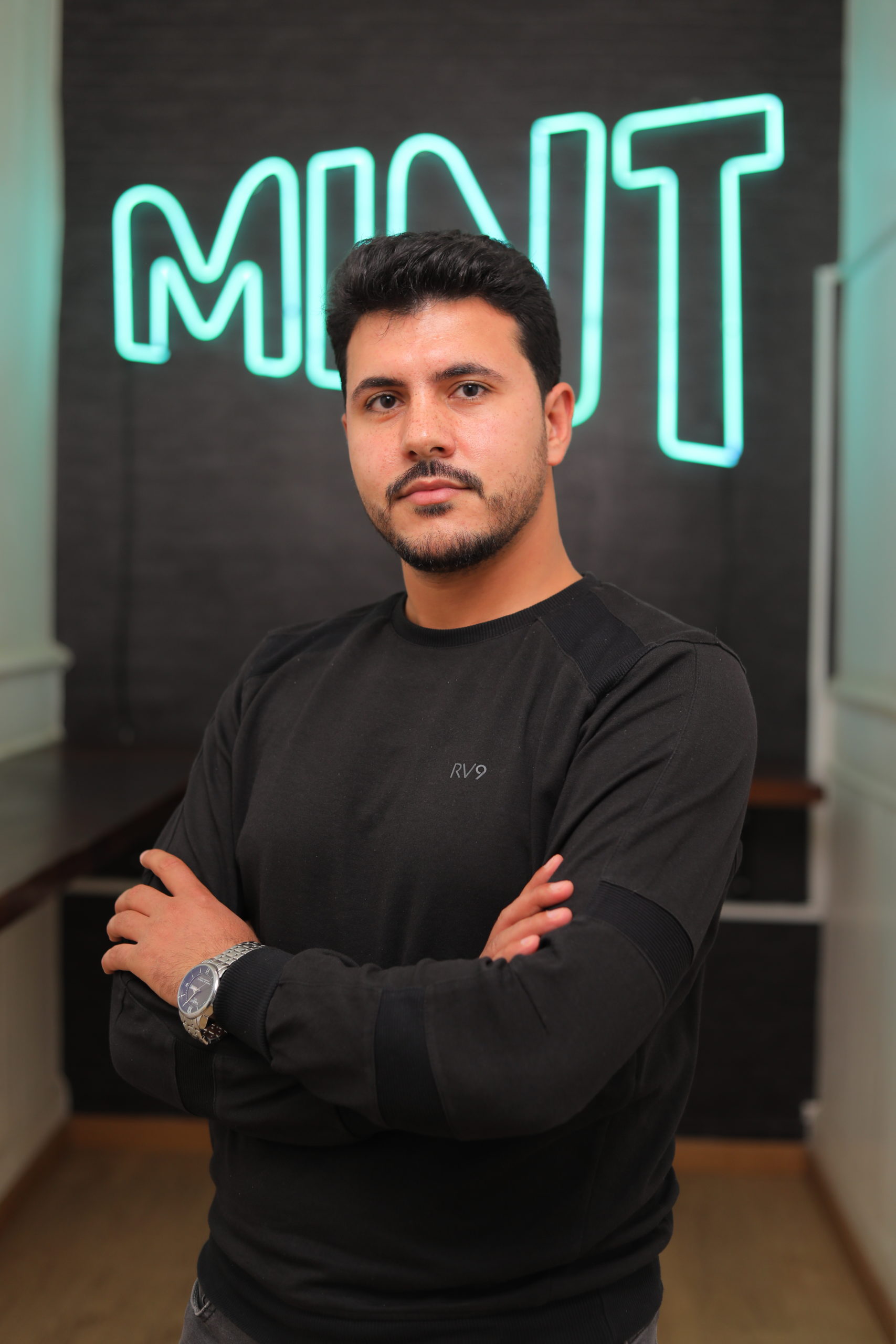 Industry : Healthcare
Year Established : 2017
[gpur_review_template template_id="3989″]

Reaya
Company Brief
Reaya is a Healthtech company that aims to solve the notorious issue of ICUs in Egypt. As of today there's limited access to beds & little to no cost to value balance in the eco-system this is where Reaya comes in, allowing patient find easily & instantly an ICU bed that fits his/her budget and condition.
Product Brief
Reaya helps the patient or his representative to find the nearest hospital through location access. The app provides a database of all the hospitals in your area with respect to their price, quality, and vacancy. All you need to do is to select one or more hospital to send them the current report of the patient's condition, within almost 20 minutes he/she will receive a response.
Target Market
Reaya's B2B target segment is Private and Charitable Hospitals, while their B2C segment is Health Care Patients' in the following sectors: Children,  Newborns, Chronic disease,  Heart and catheter diseases, Coronavirus disease and Quarantine.