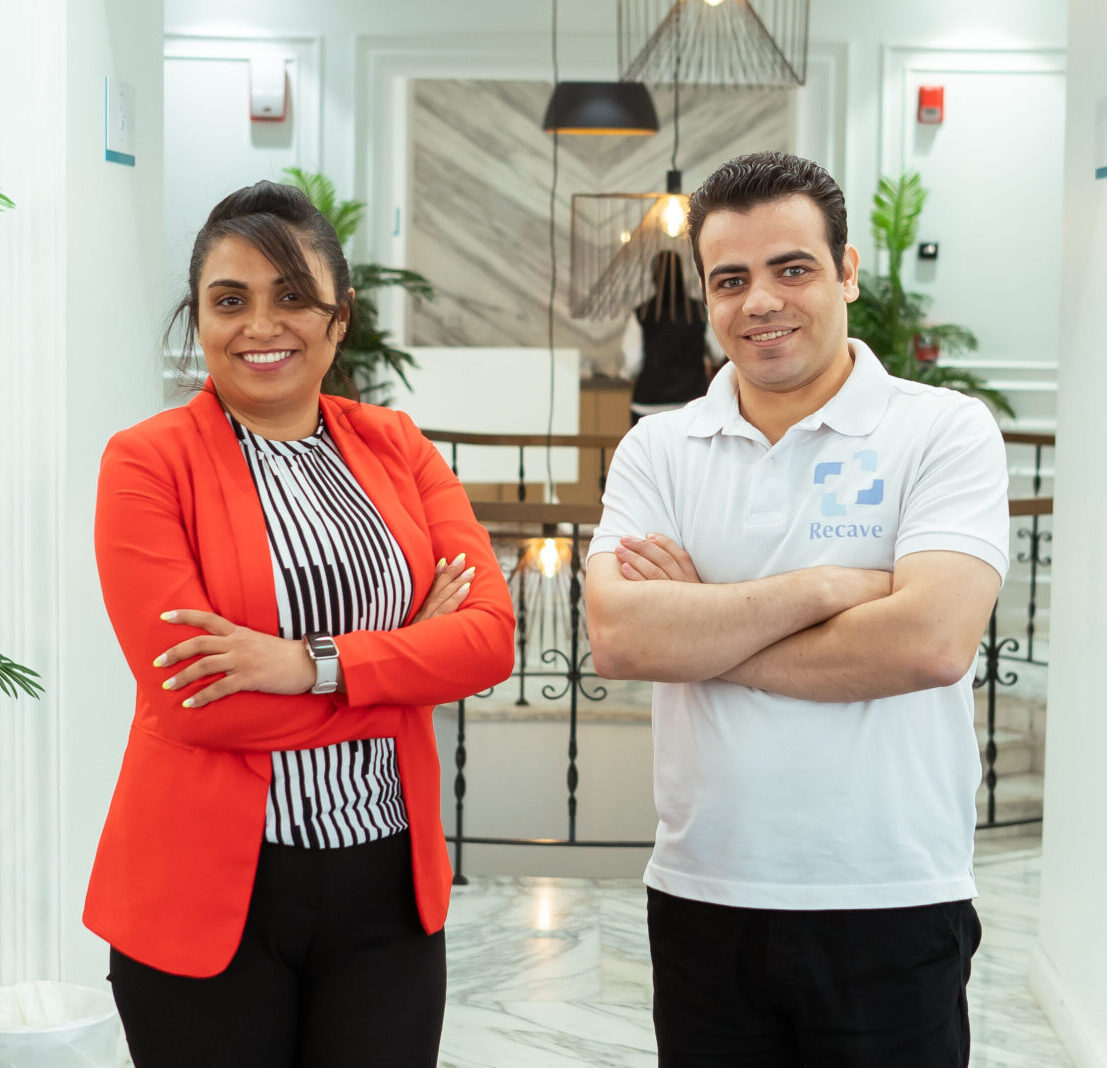 Industry : Healthcare
Year Established : 2019

Recave
Our Story
A close family friend was suffering from a fracture of the pelvic bone, which led to him being bedridden. During that period, he suffered from multiple complications, due to the family's inability to find proper medical care at home. Unfortunately, these complications led to his death. Hence, we decided to create an efficient solution to eliminate this tragic experience from every home.
Mission & Vision
Our Mission: We strive to create the ideal experience for chronic patients and the elderly, through delivering excellent medical care, providing comfort and offering hope. 
Our Vision: To be one of the 10 largest global companies that contribute to improving the lives of patients for the better
About the Product
Recave is a complete integrated nursing and elderly-care digital platform that allows booking and reservation for home healthcare providers and generates medical reports for the patients.
Target Market
Chronic Patients & Elderly in need of regular medical care at home.