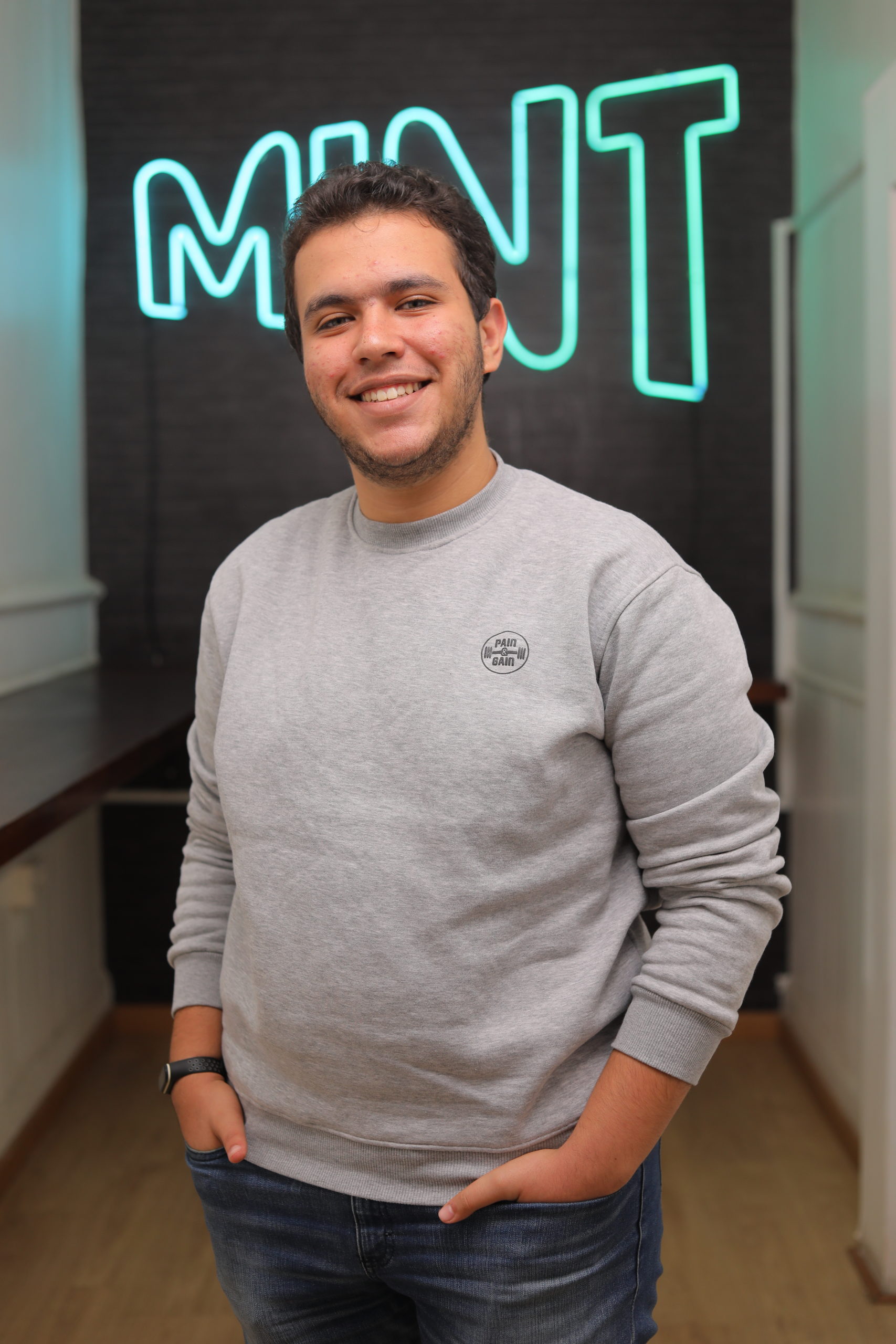 AbdelRhman Hatem
 – Technical Partner
Nourhan Ali
– Marketing Director
Nada ElMahdy
– Creative Director
Sondos Magdy
– Risk Advisor
Rawda Ahmed
– Financial Advisor
Industry : Fintech, Consultancy
Year Established : 2021
[gpur_review_template template_id="3989″]

SafeBucks
Company Brief
SafeBucks is a consultancy-based matchmaking platform that provides SMEs & startups with the consultants that they need whether it 's a legal, financial, marketing or even HR consultant SafeBucks can match the company with one of the personnel based on the size of the company and their raw data that they provide.
Product Brief
SafeBucks at its core is a matchmaking-based platform connecting consultants with companies according to their data, which indicates how big or small the company is and what do they need in terms of consultancy.
Through utilizing a machine-learning algorithm that analyzes their data and presents it to them in a statistical view to make it easier for the consultant to help the company.
Target Market
SafeBucks targets SMEs with less 200 million EGP of GMV.