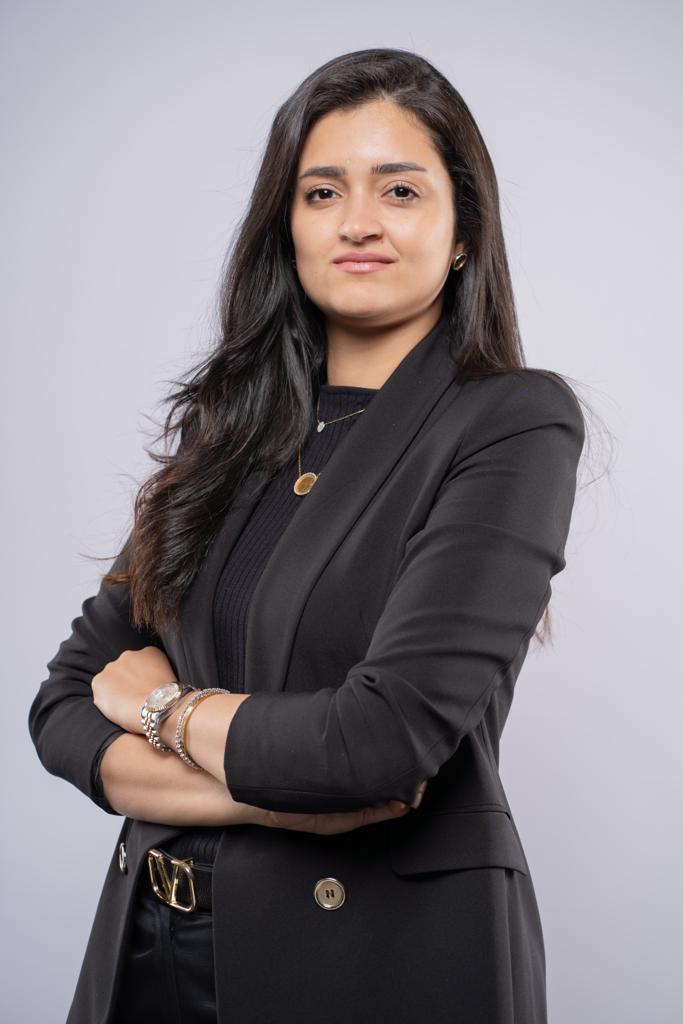 Industry: F&B – Food-tech
Year Established: 2018

Seafood Factory
Our Story
Our story began when my child was diagnosed with severe lactose and milk intolerance. Our family made the decision to eliminate milk, meat, and chicken from our diet, becoming a pescatarian household that solely consumed fish. During this time, I experienced firsthand the difficulties of sourcing high-quality seafood with a convenient shopping experience. Recognizing that others faced similar challenges, I conducted surveys and discovered a widespread issue. This realization prompted the birth of Seafood Factory, 1st Mobile app for Seafood in Egypt.
Mission & Vision
Our Mission:To provide convenient access to high-quality seafood products, revolutionizing the way people around the world source and enjoy seafood. We aim to create a seamless e-commerce experience through our mobile app, ensuring that customers can easily discover and purchase a diverse range of fresh and sustainable seafood options. By prioritizing quality, reliability, and customer satisfaction.
Our Vision: To be IKEA of Seafood (globally spread – standardized product offering – convenient online shopping experience).
About the Product
Standardizing Supply Chain of Seafood that offer a premium quality, freshly packed, vacuumed and sealed product that is offered through a mobile app that ease seafood shopping all around the world.
Target Market
Women – Working moms (30-50 y old), with high yearly income (30-50K/month), interested in online shopping, healthy lifestyle oriented with analytical thinking.