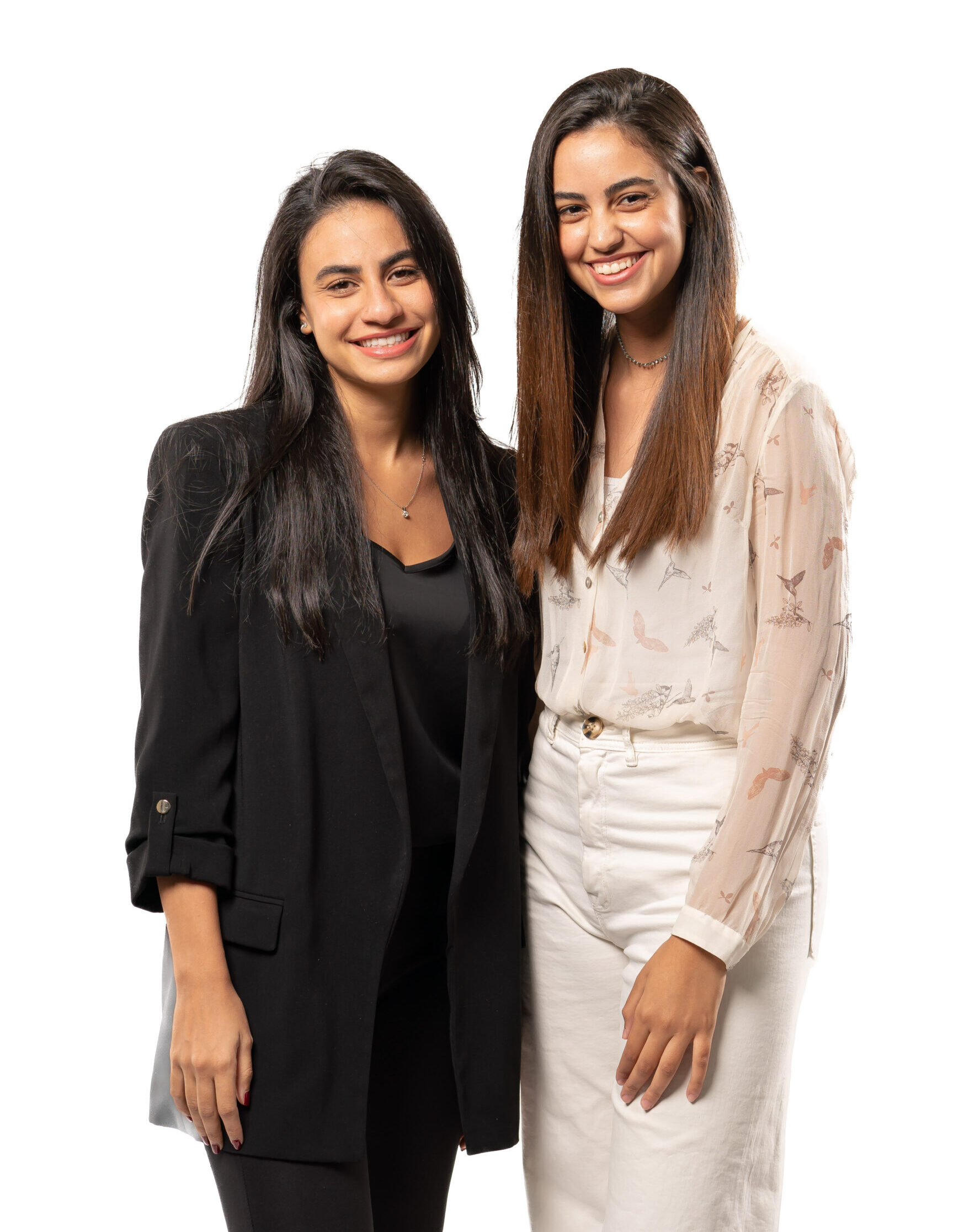 Engy Helmy
 

Product Design Lead
Industry : Logistics Tech
Year Established : 2022

Shipstr - MultiCourier Shipping
Our Story
Observing many industries quickly being disrupted by technology, we knew that it was just a matter of time for the last mile sector. It was highly under-serviced & low tech where most of the customers experienced pain trying to manage their business. After many one-on-one interviews with e-commerce merchants, the "One Account" concept was born. The results were simple, merchants wanted simple, easy access to everything.
Mission & Vision
Our Mission: Powering the next generation of e-commerce merchants.
Our Vision: Disrupting the logistics tech industry.
About the Product
We're a shipping SaaS application for small & medium sized e-commerce merchants that offers discounted shipping rates with multiple couriers in one platform. We employ a machine-learning-based data engine that recommends & chooses the most suitable courier service for each package, prints shipping labels, and tracks orders from a single panel, enabling businesses to manage their shipping and returns simply and effectively.
Target Market
Small & Medium E-commerce merchants.