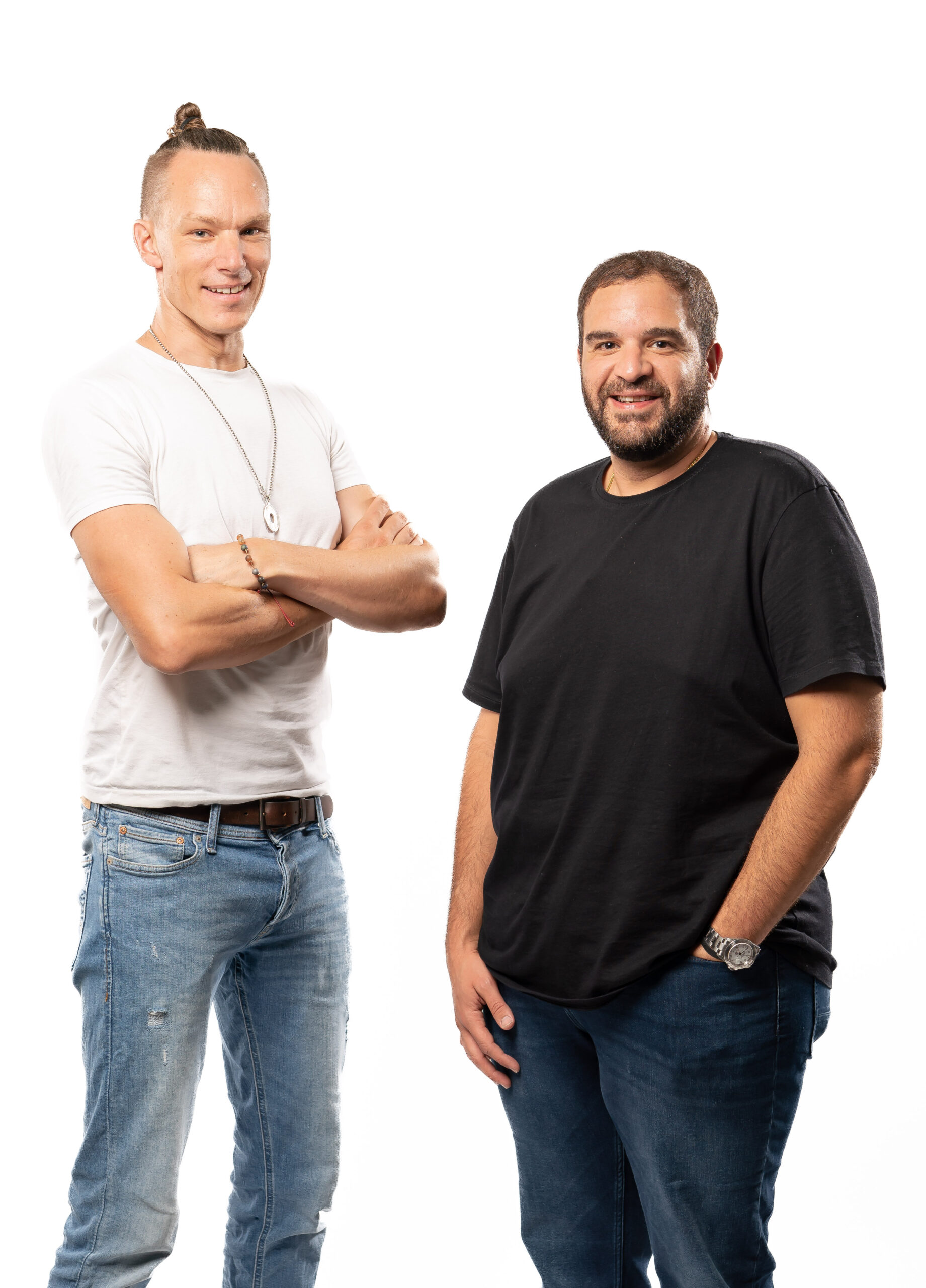 Industry : Health & Wellness
Year Established : 2022

SOULFIT
Our Story
As wellness professionals, there is no platform to showcase your services and no way to rate or manage bookings and for clients. It's almost impossible to find and book reliable wellness professionals. Romain is a dutch massage therapist who recently moved to Egypt and was experiencing this difficulty first hand and Youssef has previous startup experience and a team of developers. One day they met through a mutual friend and started talking and SOULFIT was born.
Mission & Vision
Our Mission: To provide clients with a variety of reliable wellness professionals and to provide vendors with a state of the art booking platform and revenue stream.
Our Vision: To make wellness accessible to everyone.
About the Product
SOULFIT is a phone application offering a wellness marketplace for clients and a reliable booking engine and revenue stream for vendors.
Target Market
Anyone interested in health, fitness and wellness services.