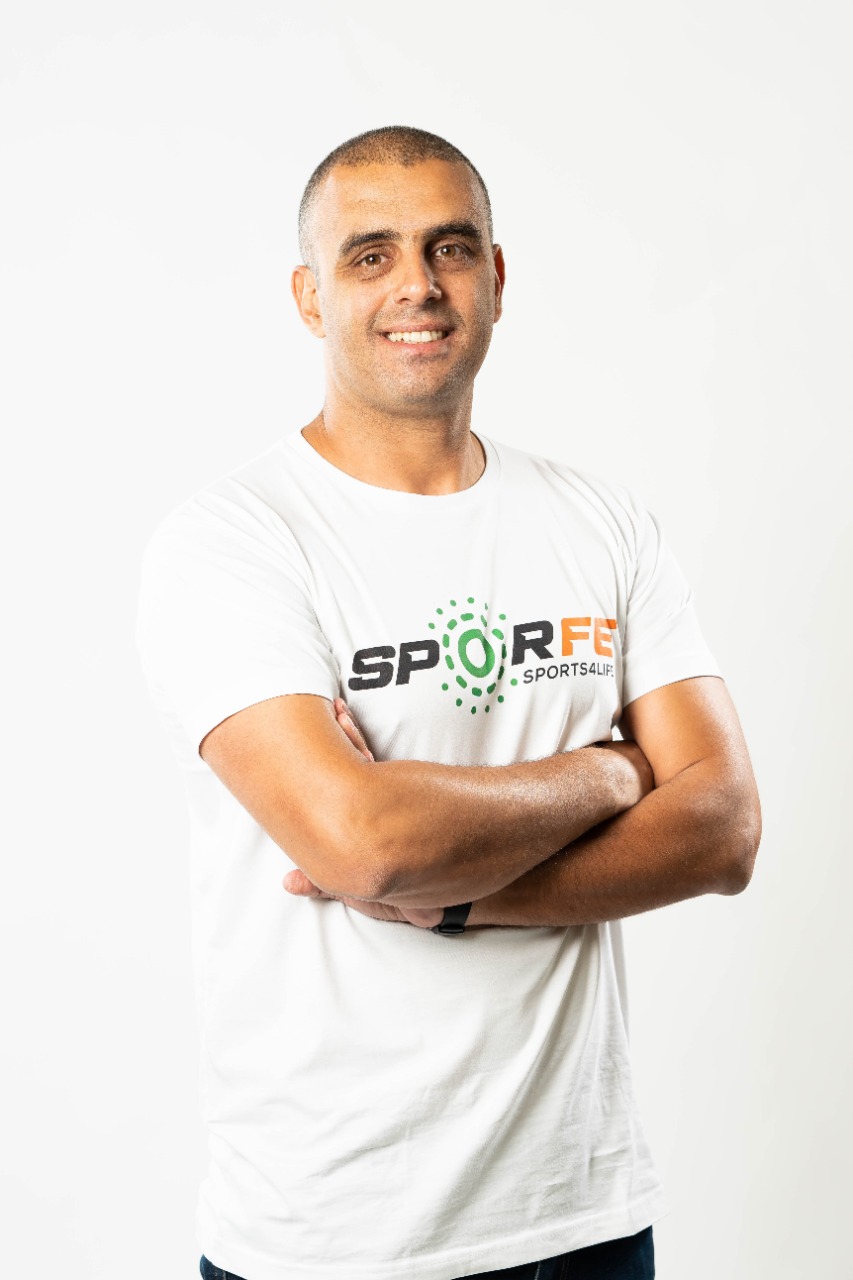 Industry : Fitness and Sports
Year Established : 2021
[gpur_review_template template_id="3989″]

Sporfe
Our Story
When covid-19 limited our movement in 2020, more people started realizing the negative effects of staying sedentary, from body aches to restlessness to generally being bored or in a bad mood.
The biggest challenge for people is finding nearby activities they can enjoy isn't easy, they have to search on Facebook groups, then join WhatsApp groups just to find 1 class or sport they'd enjoy. The thought of having a variety of activities to choose from or just finding one consistent sports buddy became classified as far-fetched wishful thinking, which makes them lose their enthusiasm and give up.
SPORFE is dedicated to helping people integrate physical activity into their daily lives by eliminating the hassles & breaking the barriers that stand between them and the activities they want to enjoy for a healthier lifestyle.
Mission & Vision
Our Mission: Motivating people's sports spirit by helping them find the right sports community, buddy, and making sports part of their daily routine "Sports4Life".
Our Vision: Building the largest sports community in the Middle East.
About the Product
Sporfe is a community-based sports & fitness app that allows users to easily integrate physical activity into their daily life by bringing community members and venue classes together – all in the palm of their hand.
Target Market
Class: A to B+ | Gender: males and females | Age group: 18 to 60 years