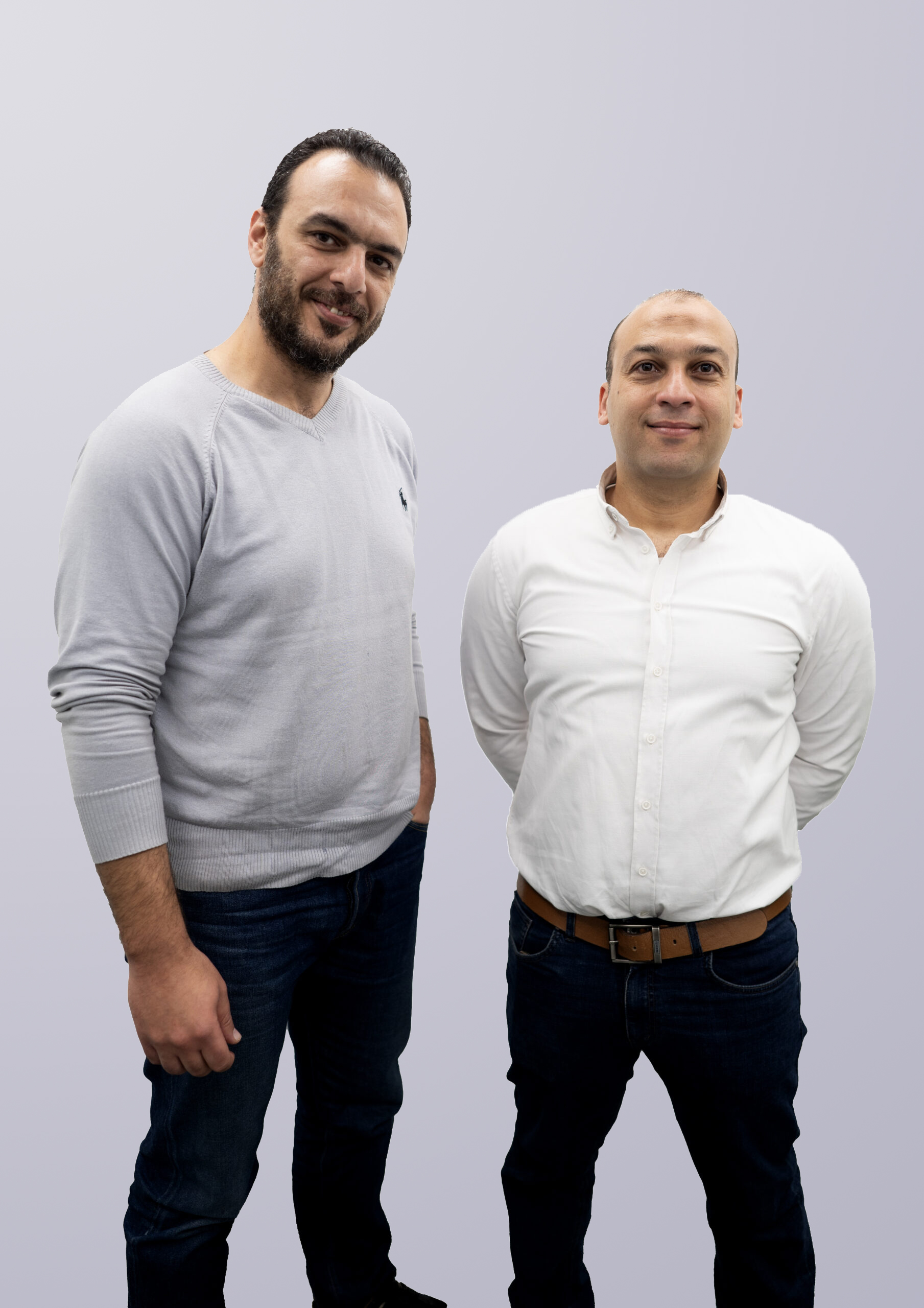 Industry : Fintech
Year Established : 2023

Taiseer
Our Story
Our startup was born out of a personal pain point that we faced as young professionals who wanted to save money for our future goals. We realized that saving money alone was hard, boring, and ineffective. We also noticed that many people in our culture and region had a tradition of saving money together in informal groups. We saw an opportunity to modernize and digitize this tradition, and make it more accessible, convenient, and rewarding for everyone. We decided to create a platform that connects people who want to save money together, and offers them various saving plans in gold that suit their needs and preferences.
Mission & Vision
Our Mission: Empowering people to achieve their financial goals in an easy, safe, and profitable way. This means that we want to help people manage their money better and save more. We want to provide them with a simple and convenient service that they can trust and rely on. We also want to offer them a rewarding and beneficial service that can help them grow their wealth and secure their future.
Our Vision: To be the first choice for collaborative saving in Egypt and the Arab world.
About the Product
Taiseer made saving in gold accessible to all segments of society. We enable our customers to save in a safe, value-preserving, easy-to-liquidate container. Gold has been proven over time to be a good store of value.
Target Market
The middle class employees of age between 30 and 50 who are using ROSCA and Loans for their purchases or future plans such as paying school fees, house renovation, car purchases, and etc. As well as, freelancers who cannot join money circles or have no access to bank finance.