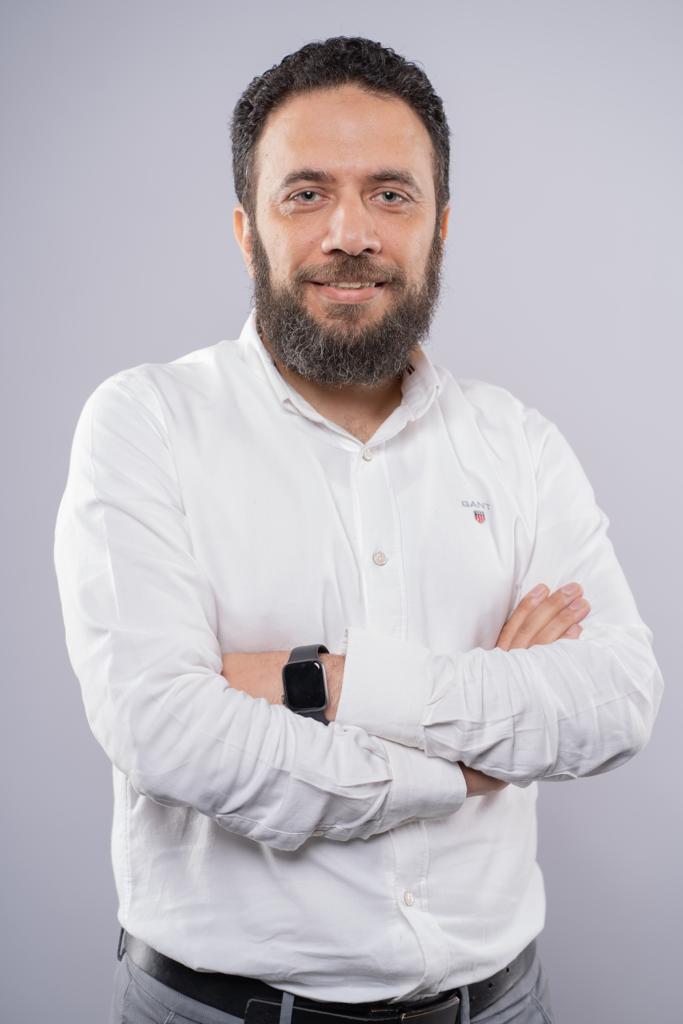 Industry: Smart manufacturing – IoT
Year Established: 2018

Tatbeek
Our Story
I saw a gap in the manufacturing industry in Egypt. When I was a managing director at an industrial company, we participated in many international and regional tenders. However, we often lost to Chinese and Turkish manufacturers, even when we offered the same product at a lower price.
That is when I realized that the problem was not with the price of the product, but with the efficiency of the production and supply chain. Egyptian manufacturers were not using the latest technologies to track their production and waste. As a result, we were unable to manufacture products as efficiently as our competitors.
Mission & Vision
Our Mission: Maximizing the efficiency and performance of companies and people by providing value added, automated, integrated, and smart solutions across the globe. 
Our Vision: To be the leading provider of OEE Dashboards in Egypt and MENA.
About the Product
Tatbeek OEE Dashboard is a hardware and web platform that collect data from sensors to measure automatically and display instantly the efficiency, Production, and wastes of all machines and operators, using IoT, Cloud computing, and Data analytics technologies, plus sending conditional alerts, scheduled automatic reports and recommendations, and integrate with other systems as ERP.
Target Market
Manufacturers in Egypt then MENA region.