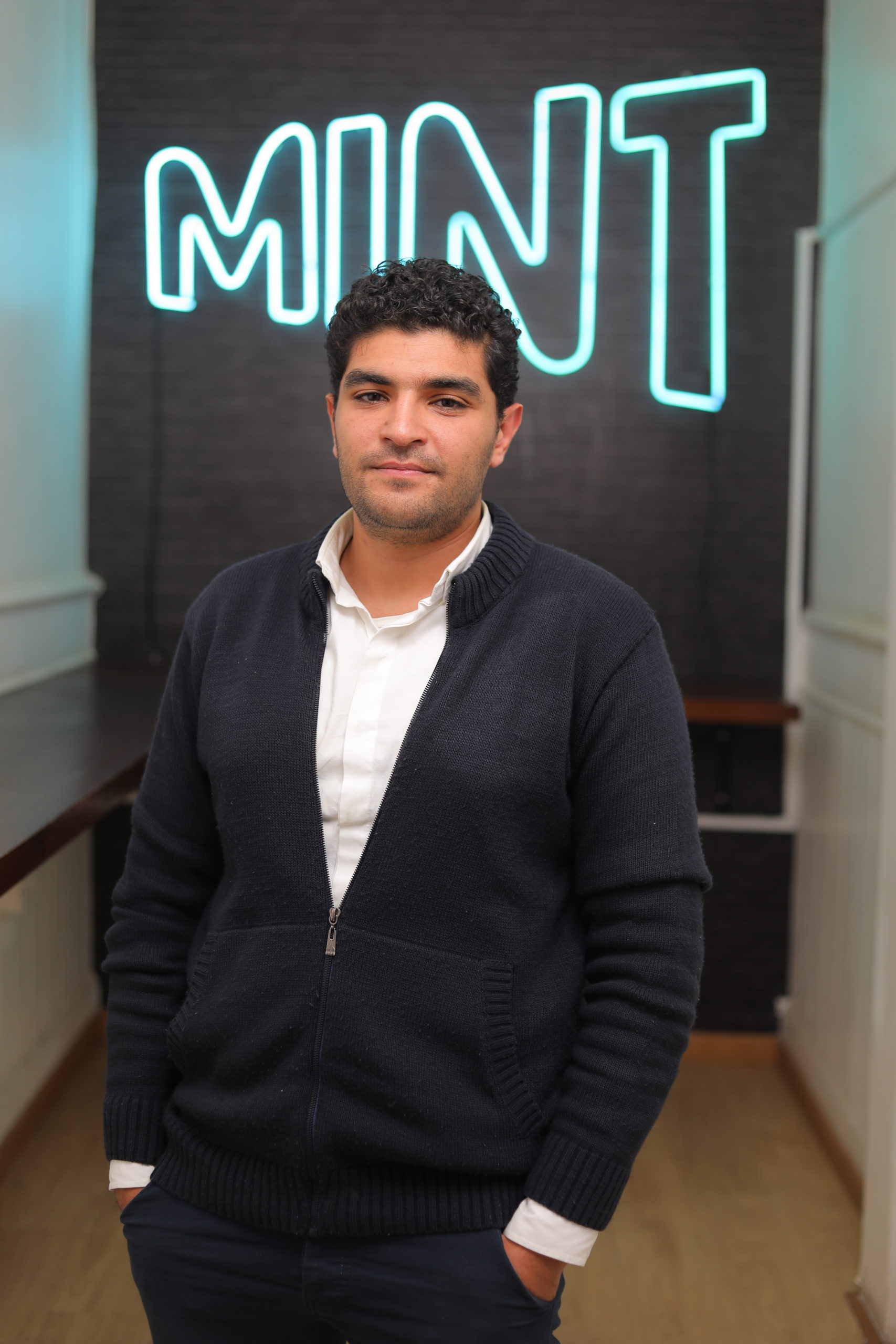 Industry : Automation & Software Development
Year Established : 2020
[gpur_review_template template_id="3989″]

TIME
Company Brief
TIME executes software projects & manages their development process ensuring high quality with a broad portfolio of outsourced resources, while maintaining a single point of contact with clients throughout the project development phase.
Product Brief
TIME automates the workflow mechanism of executing software products through cutting down managerial overheads with the assistance of virtual robots that allow clients to view their project's timeline and progress until delivery.
Target Market
TIME are primarily targeting the EU market with size US$145M 2021. However, on a broader vision, we're targeting 1% of the global enterprise software market of size $830M.