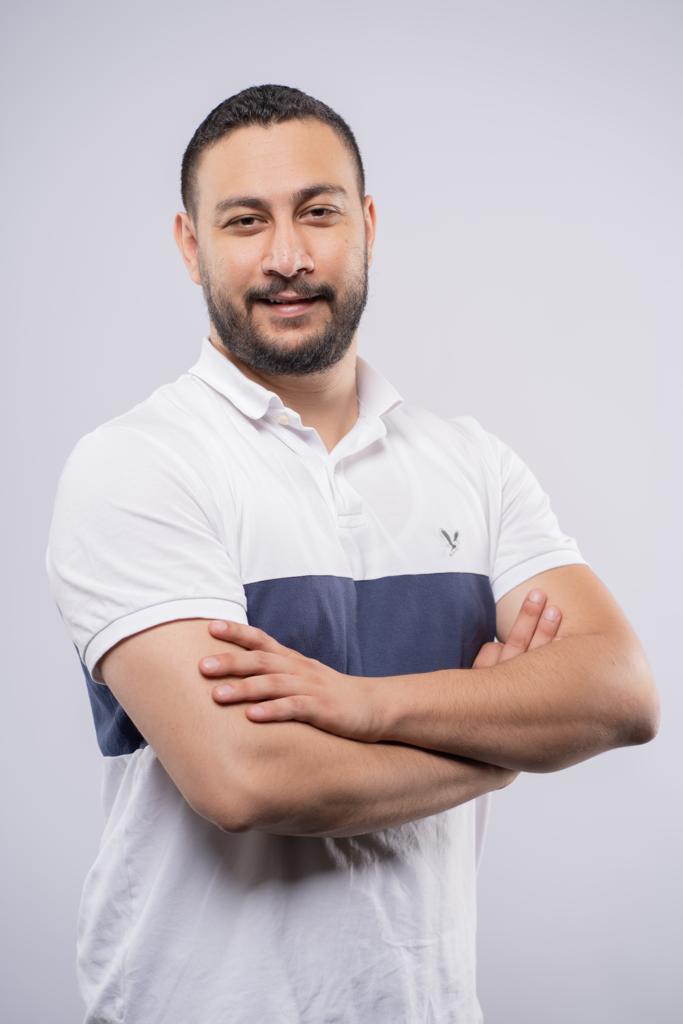 Ahmed El Zayan
 

Business Development Manager
Mohamed Hemdan
 

Technical Head
Industry : Greentech
Year Established : 2022

Viridi
Our Story
We're a company that's passionate about helping customers get the most out of their electric vehicles and help them to overcome challenges of finding reliable charging stations.
Mission & Vision
Our Mission: We aim to liberate the world from fossil fuels and combat greenhouse gasses emissions by replacing the dependence on the traditional sources of electricity, which mostly is generated through carbon intensive fossil fuel through installation of renewable energy systems and hybrid energy systems. Through the provision of our E-mobility solutions we encourage the transition to Electric Vehicles moving different communities towards a greener future.
Our Vision: We want to be a key player in clean-tech in the region, providing E-mobility solutions, renewables energies, and smart grid solutions.
About the Product
A locally designed and manufactured Smart EV charger
Target Market
B2C: EV owners.
B2B:

Site Hosts, Energy companies, EV Accessories distributors, EV Dealers, EV Rentals, and Ride-sharing EVs fleets.

B2G:

Governments and municipalities, Public charging networks.