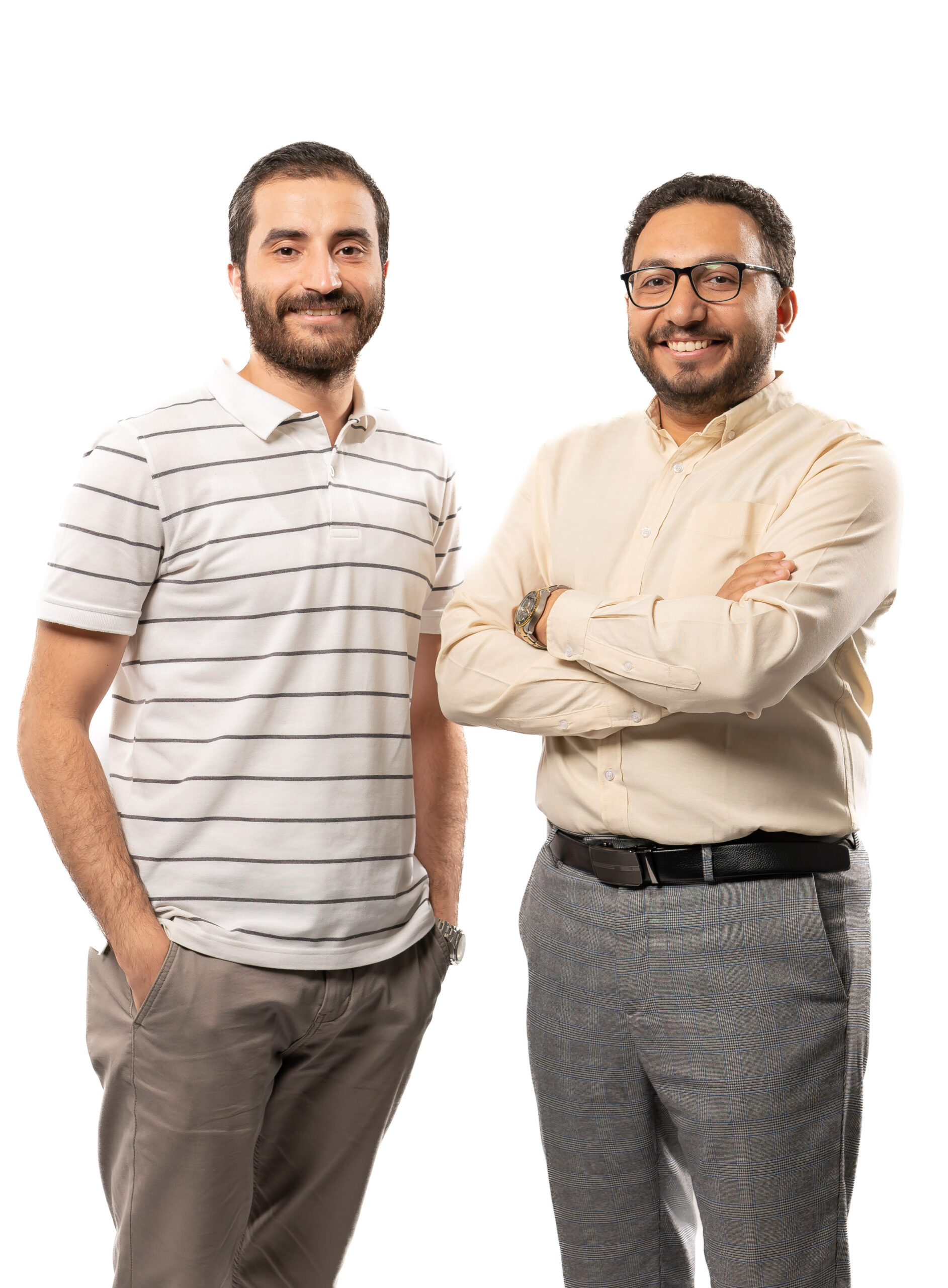 Industry : Mobility & Transportation
Year Established : 2021

Voyship
Our Story
The story of VoyShip begins in 2018 with 5 friends and travel enthusiasts. They had the chance to travel frequently and were often asked to carry a few products back for friends and family. They came up with the idea of creating a local crowd-shipping platform that will change the traveling & shopping culture in Egypt.
Mission & Vision
Our Mission: Becoming the crowd-shipping platform number one in the Middle East.
Our Vision: Make the world closer and accessible to everyone.
About the Product
Voyship is a crowd shipping platform that connects shoppers interested in buying products in a different city whether locally or internationally with travelers who can collect and transport these items or shipments. Voyship allows the travelers to make some extra money and the shoppers to save shipping expenses.
Target Market
Frequent travelers trying to make some extra money and online shoppers looking to cut shipping expenses of their small carts.