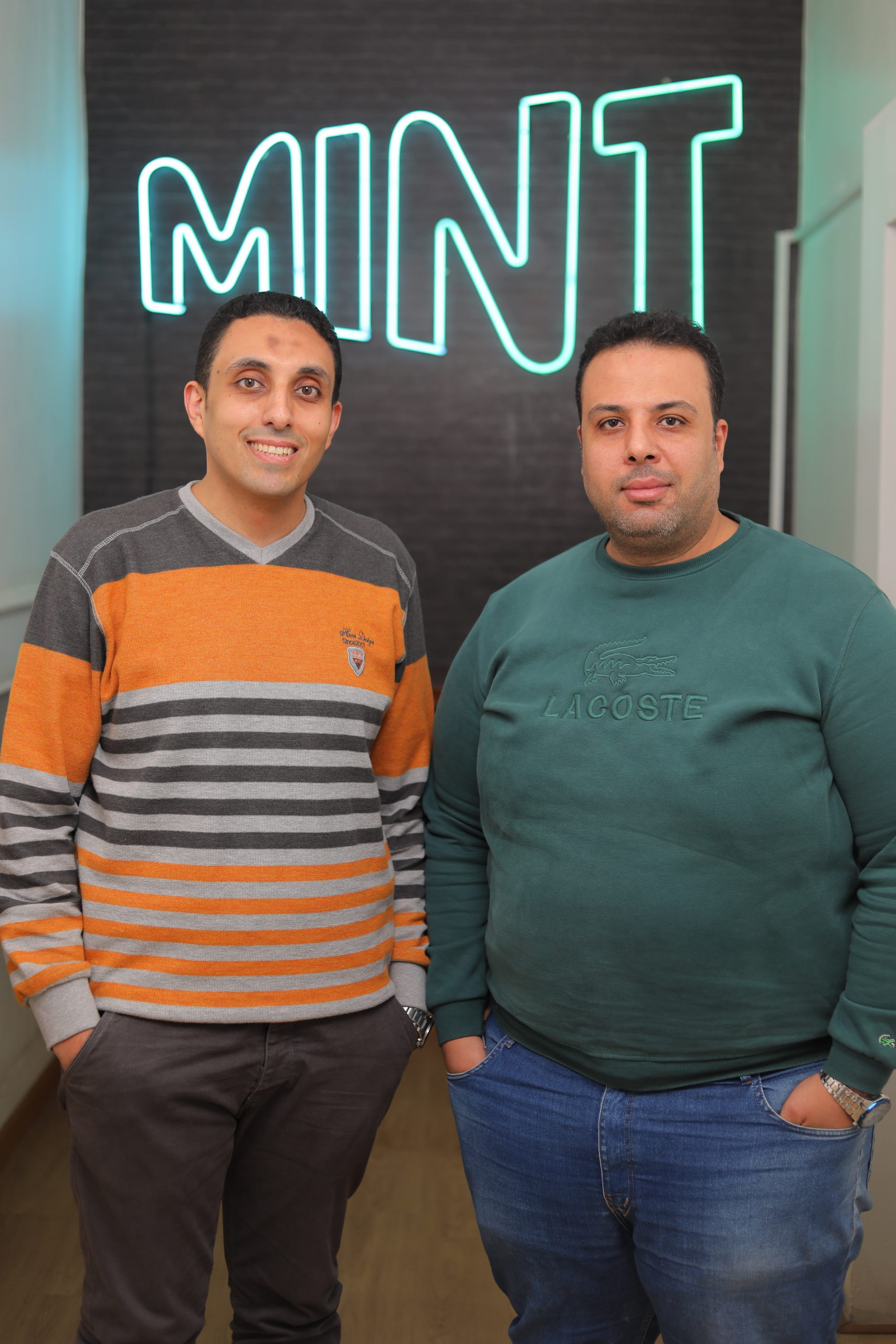 Industry : FMCG
Year Established : 2021
[gpur_review_template template_id="3989″]

Wfrley
Company Brief
Wfrley is an instant supermarket that delivers client orders from their smartphones to their homes in less than 20 minutes at best prices, operating in  several cities in Delta.
Product Brief
Clients in Delta cities and villages can order through Wfrley mobile app or through website. Wfrley also provide clients with speed cart which speeds ordering process. As well as AI feature to detect user consumption and alert him with products he will run out off and recommends offers for him to buy.
Target Market
Wfrley targets tech-savvy families ordering weekly or monthly supermarket needs, as well as small restaurants and cafeterias in delta region.