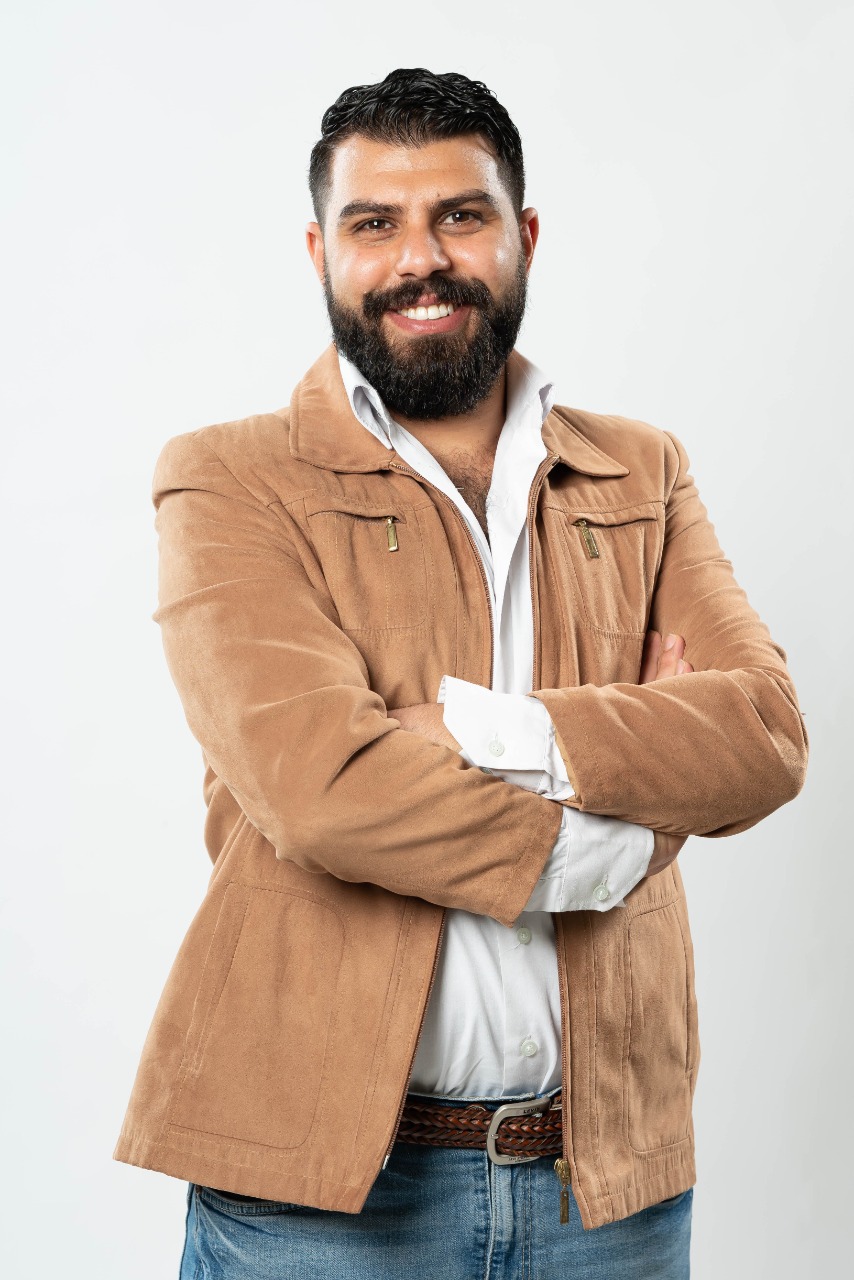 Emad Adel
 

Head of Partnership
Shimaa Abdelrahman
 

Brand Manager
Emad Mikhail
Technical Team-Lead
Industry : Automotive / FinTech
Year Established : 2021
[gpur_review_template template_id="3989″]

MrBSTM
Our Story
During my working experience with importers through owning a car service center, I was shocked by how this huge market still operates without technology solutions. That created some major issues within the spare-parts market, such as non-transparent prices and delivery delays along with being a cash-dependent market. So, we created MrBstm to be the beating heart of service centers and retailers, empowering them to grow bigger and faster.
Mission & Vision
Our Mission: Re-designing spare parts ecosystem.
Our Vision: Digitizing the spare parts supply chain through our B2B e-commerce platform to bridge the huge gap between the Service centers, retailers, and their suppliers.
About the Product
We provide a one-stop-shop solution for service centers and retailers, to get their whole buying and paying job done with MrBstm by offering innovative finance solutions, digitizing the flow of inventory through a pull-driven supply chain. 
Target Market
Service Centers and Retailers in Egypt