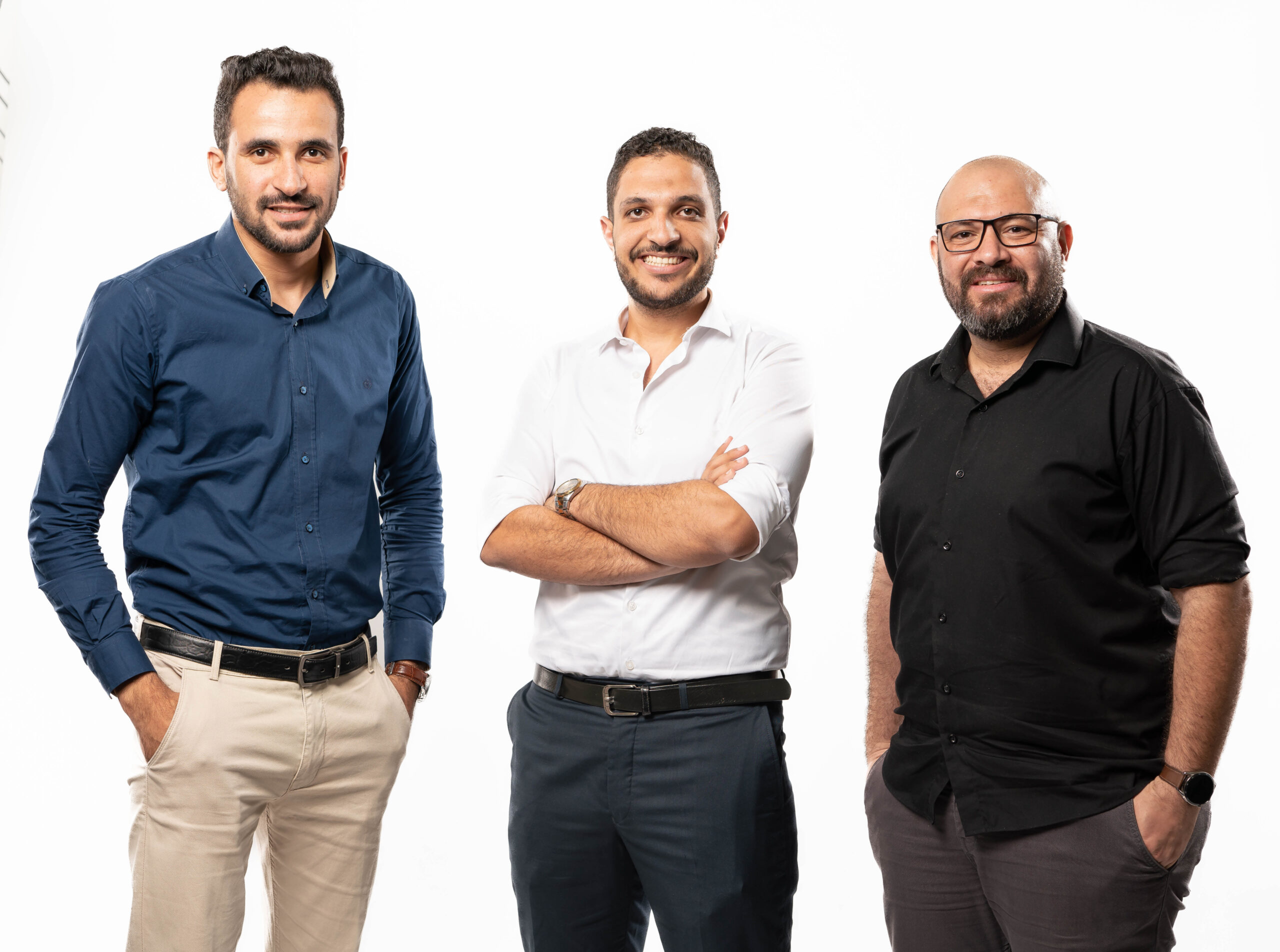 Industry : Food and Beverage
Year Established : 2021

Naslst
Our Story
During COVID lockdown, I started experimenting with cooking my own food. At the time, I wasn't an experienced chef or cook, neither was I experienced with shopping for the right ingredients. Going through this experience, I realized that there's a gap between finding online recipes and finding the right ingredients for it.
Mission & Vision
Our Mission: We help customers prepare, manage & order their shopping list from nearby stores using AI and Search algorithms.
Our Vision: Changing the shopping experience worldwide.
About the Product
Naslst is introducing a new shopping experience, customers can automatically generate their shopping list based on food recipes of their choice, pre-set budget, number of serves. Naslst connects the customers with a marketplace where they can shop to cook at home, or connect them with the nearest cloud kitchen that can prepare their meal and deliver it.
Target Market
B2B: Grocery Shops & Supermarkets
B2C: Individuals/ New families who prefer having home cooked meals, fulling under income bracket of EGP 15k – 40k