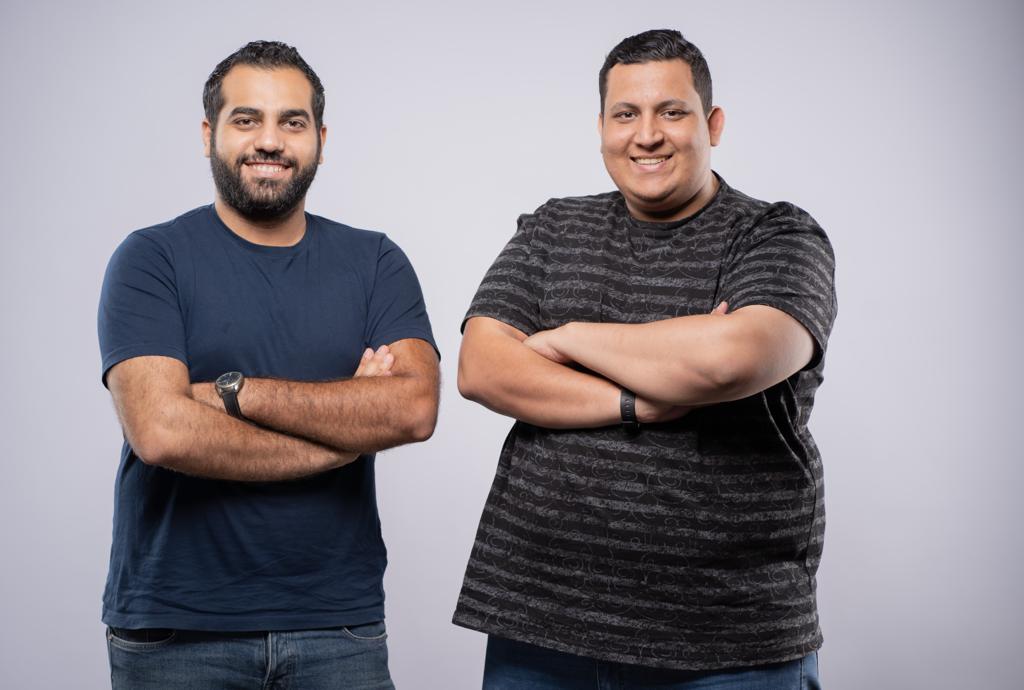 Industry : Marketplace B2B Delivery
Year Established : 2023

tayar
Our Story
We started our on-demand delivery startup in 2021. Even though we managed to fulfil more than 50K  delivery orders in the first 6 months, we realized that the real market gap lies in serving the drivers/riders, not the end customer. Hence, the idea behind tayar was born.
Mission & Vision
Our Mission: Building a unique product for the Logistics sector that provides delivery riders with better working conditions.
Our Vision: To create a world where all delivery riders have the opportunity to earn a living wage, have access to quality healthcare, and feel secure in their future.
About the Product
tayar is the #1 social delivery platform, a one-stop platform for all restaurants and pharmacy needs. Businesses can deliver with freelancer riders and have instant access to third-party delivery services in the MENA region, using an API to integrate with tayar's system (SaaS).
Companies that have fleets can offer their riders financial services, medical insurance, and a rent-to-own model, through tayar. While having free access to the fleet management system.
Target Market
Restaurants, Pharmacies and online brands.